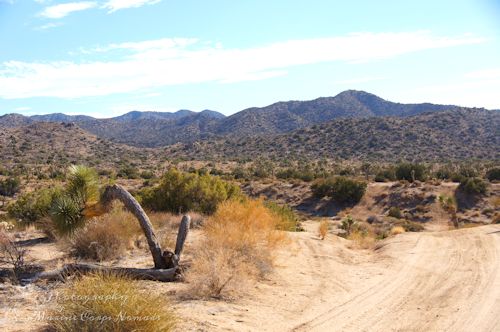 You already know that we love going out and exploring nature. One of our newest stomping grounds for exploration will be Joshua Tree National Park. Joshua Tree National Park is known for it's Joshua Trees which are part of the Agave family of plants. I know, big surprise, right? It's also know as a great place for off-roading, mountain biking, hiking, camping, horseback riding, and rock climbing.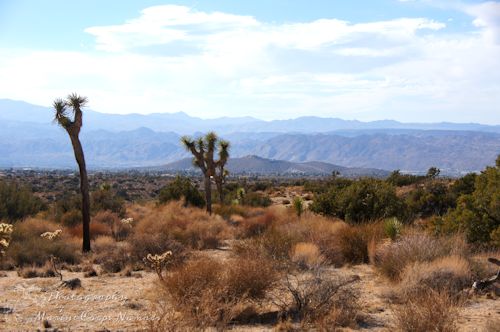 As we explore the park, I'll be sharing pictures of the places that we go. You know me and pictures… there are sure to be lots of them. lol!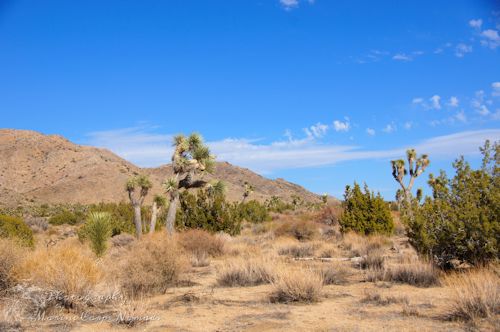 Once the weather cools down a bit, we'll be doing more exploring and taking advantage of some of the ranger guided tours that are available through the park. Unlike our previous duty station, we will be having colder weather in the winter, so that will make things interesting. We may even get to enjoy some snow. The high desert is definitely different than the low desert even though both have high summer temps. Joshua Tree National Park is actually in two different deserts, the Mohave and the Colorado, which means the temps, terrain, and desert life varies depending on where you are within the park.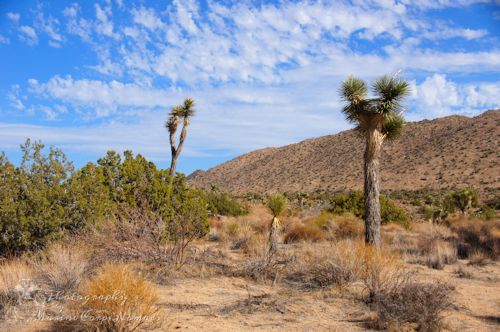 If you're military, don't forget that you can get a free Military National Park Pass that will get you into any of the National Parks across the U.S. You just need your military i.d. to get the pass, and yes, dependents can pick up a pass as long as they have a military id. The pass covers all people in the vehicle when the park charges a per car entrance fee. It covers the pass holder and 3 adults when a per person fee is charged by the park. Children 15 and under are free. I'm thrilled that they have decided to issue the military park pass for the second year in a row!