This post contains affiliate links. If you purchase through these links, I will receive a small commission which helps me continue to provide these resources for free.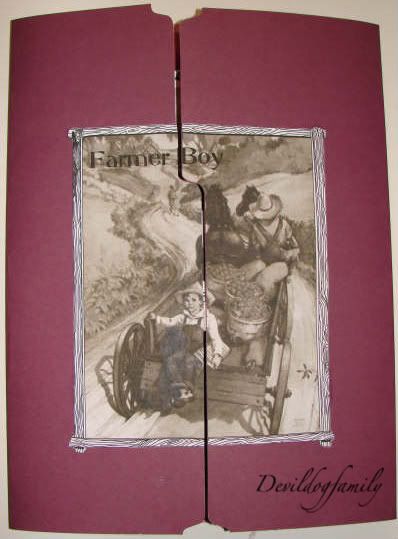 This is our final lapbook in the Little House series, Farmer Boy. It's been fun putting these together, but I'm happy to be able to move on to something different. lol! Munchkin will have fun going through these a bit later when things settle down a bit. For now, she's just excited that I made them for her.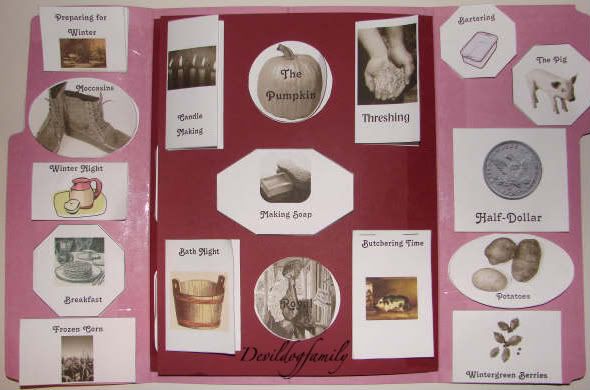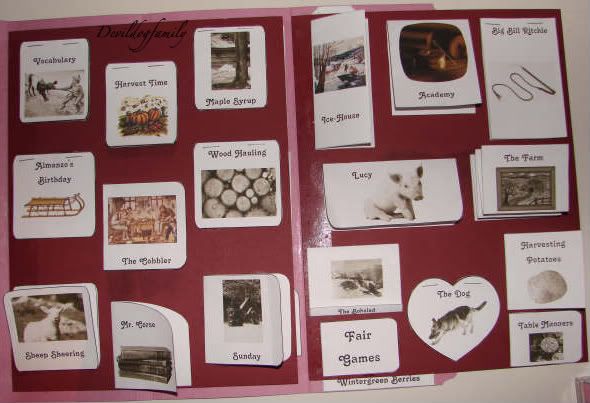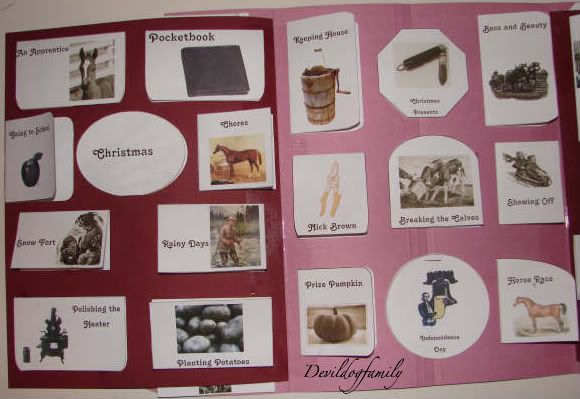 The Farmer Boy lapbook template and study guide packet is now part of the Marine Corps Nomads Homeschool Resource Library. They're still free, but they're now hosted right here. All of the free homeschool resources are available in one easy-access location. You can sign up for free access to the resource library below.
If you have friends or family who are interested in these free resources, please have them sign up as well. Thanks for your support!