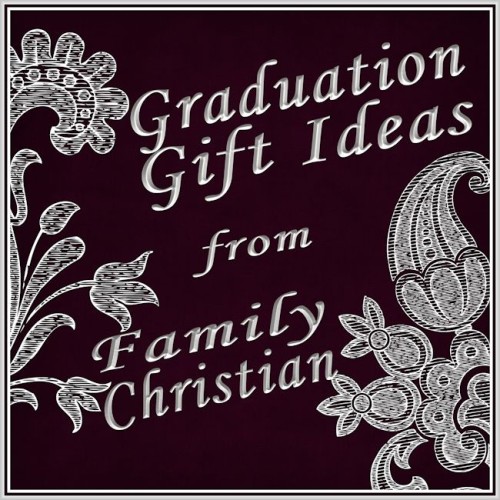 Graduation Gift ideas sponsored by Family Christian. This post may contain affiliate links.
I can't believe that Munchkin is graduating this week. Yikes! I've been working on finding some meaningful gifts that fit with her interests, and we found some really great gifts at Family Christian.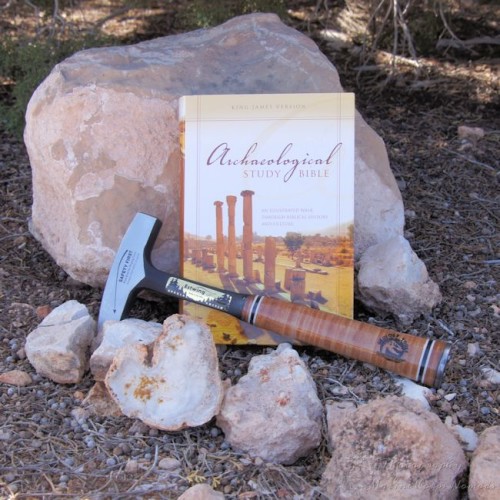 High School Graduation is a big milestone in becoming a successful adult. We want her to start off her adult life on the right foot by nurturing her faith. A new Bible with a special journal seemed to make perfect sense. When I found the Archaeological Study Bible, I knew that it would be a good fit due to Munchkin's interest in Paleontology and Archaeology.
And yes, we also picked up her first geology field tool – a pick. It's both pretty and functional. Hey, she may be practical, but she also likes things that look good. **grin**
Munchkin's life verse is Jeremiah 29:11, so I was pretty excited to find a lovely journal that featured this verse on its cover. I'm always looking for different items that feature her verse. There were a variety of Jeremiah 29:11 items that were available, but the journal seemed like the most practical idea for her. She already has a ring with the verse inscribed on it. I even found this beautiful gift bag to use that has her verse on it.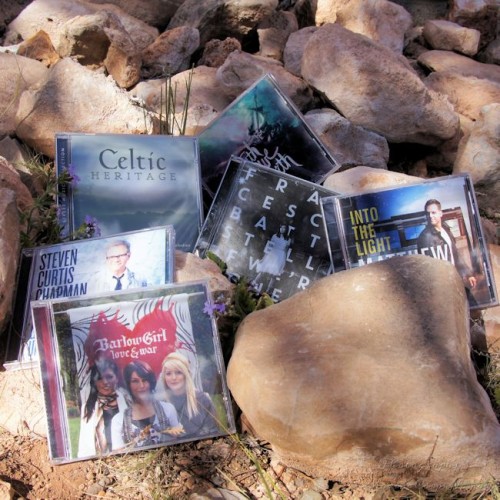 When relaxing, writing, or studying, Munchkin enjoys listening to a wide variety of music from instrumental to contemporary Christian. I knew that we wanted to give her some new music for her collection. We picked out a variety of different albums. I'm thankful that Family Christian routinely puts their music on sale which allows me to get more albums for less money.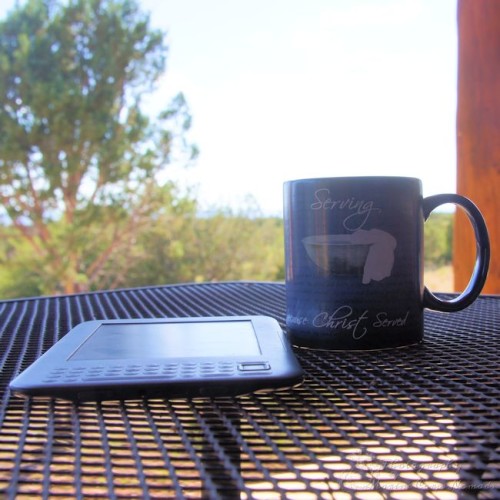 Munchkin has tea every evening, so I wanted to get her an inspirational mug. She didn't really need a travel mug or water bottle, so I settled on this mug that focuses on serving others because Christ served us. It was hard to make a decision as they have so many beautiful mugs. It's easy to find one to fit the personality of the graduate. They even have a faith based graduation mug.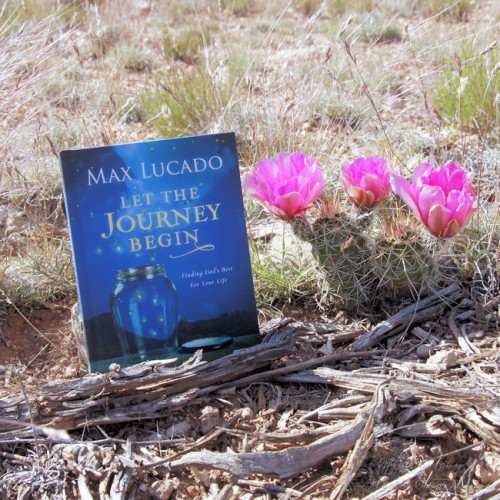 Of course, no graduation gift would be complete without some sort of encouragement for the graduate. Once again, a variety of traditional graduation devotional and gift book options were available for this, but I really liked Let the Journey Begin by Max Lucado as it wasn't just about graduating high school.
Family Christian has a wide variety of items that are sure to inspire your graduate. I can't wait to see what Munchkin thinks about her special gifts.