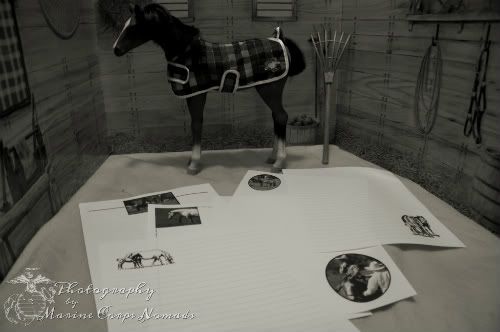 Project 365 – #263
Munchkin is looking forward to her upcoming horse (equine) study.  Part of my preparation involves getting some notebooking pages done for her.  She really enjoys using notebooking pages rather than just plain paper.  I decided to make both black & white pages as well as full color photo pages.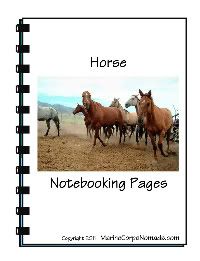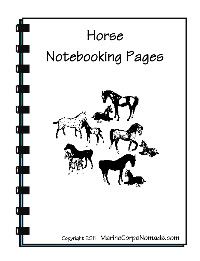 Both Horses Notebooking Pages sets are now part of the Marine Corps Nomads Homeschool Resource Library. They're still free, but they're now hosted right here. All of the free homeschool resources are available in one easy-access location. You can sign up for free access to the resource library below.
If you have friends or family who are interested in these free resources, please have them sign up as well. Thanks for your support!