On this day, November 11, 2017, we say thank you to all of the veterans who honorably served our country. I would also like to say thank you to the family members who also served.
A Brief History of Veterans Day
Veterans Day is a U.S. legal holiday dedicated to American veterans. Each year on November 11th, Americans observe Veterans Day by paying tribute to all American veterans who served their country honorably during war or peacetime.
In 1918, on the 11th hour of the 11th day of the 11th month, a temporary cessation of hostilities was declared between the Allied nations and Germany in World War I. Many countries commemorated this day as Armistice Day. In November 2019, President Woodrow Wilson proclaimed November 11 as the first commemoration of Armistice Day. It became a federal holiday in the US in 1938.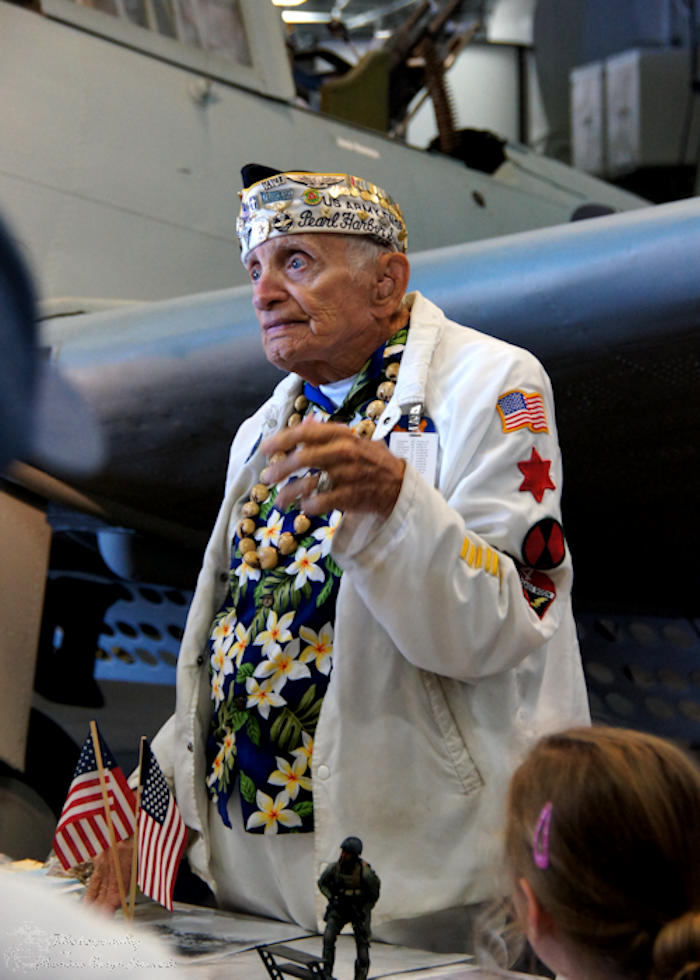 World War II and the Korean War saw many more men and women serve in the armed forces. In 1954, Armistice Day became legally known as Veterans Day as a way to honor all veterans who served in the US armed forces.
What is a Veteran?
Federal Law states that a veteran is any person who served honorably on active duty in the armed forces of the United States. State laws often require a specified amount of time on active duty to qualify as a veteran.