This meaningful moments shop has been compensated by Collective Bias, Inc. and its advertisers. All opinions are mine alone. #MoreMomentsWithExcedrin #CollectiveBias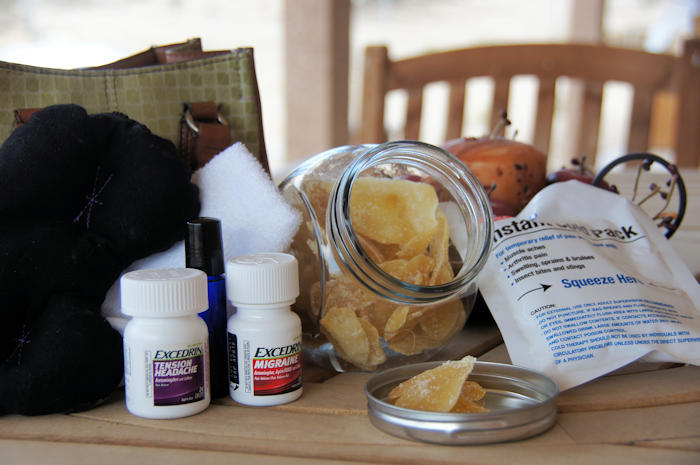 Lack of sleep. Long hours in the truck. Different foods. Wacky schedule. Stress. New environment. Loud venues. For someone who has been suffering from migraines from age 14 and tension headaches even longer, those factors are a perfect recipe for a massive, debilitating headache. Slowing down or crawling into bed was not an option. Today was the day my baby girl was graduating from high school. I had to be ready to combat whatever the day might throw my way. I would be there for all the meaningful moments that day.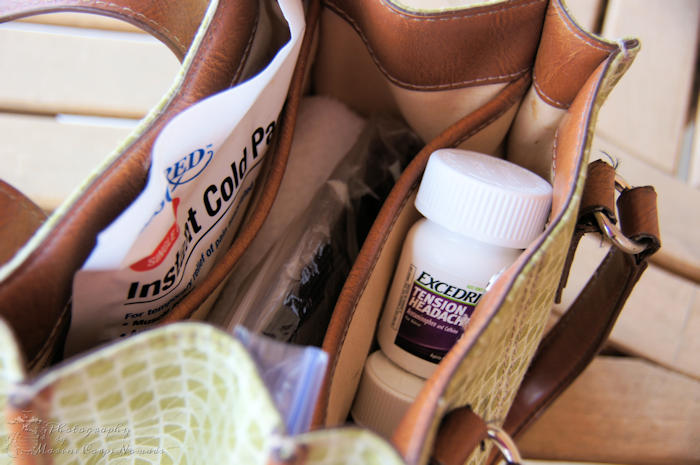 Before we hit the road in the pre-dawn hours of her graduation day, I put together a critical headache relief kit. My travel kit includes the things that I need to combat a headache while away from home. It's not a sure fire way to avoid the headache, but it normally allows me to make it through a big event and share in the meaningful moments.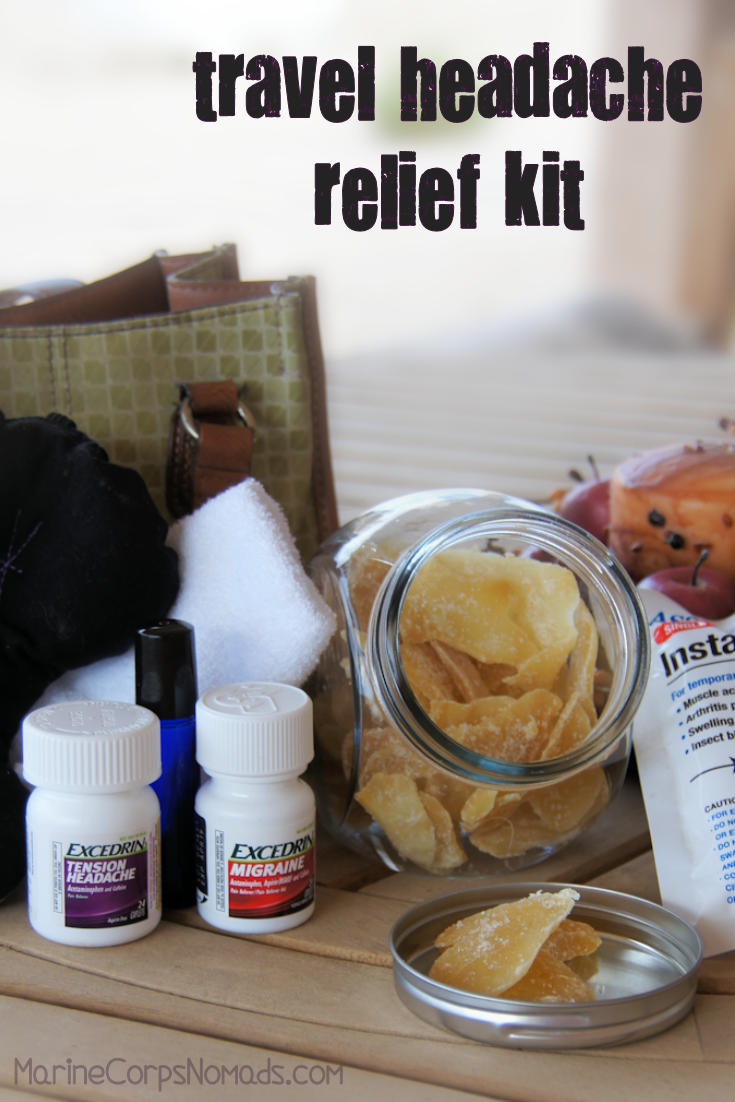 Travel Headache Relief Kit
Excedrin® Tension Headache*. While I suffer from migraines, my go-to headache relief medicine whether a tension headache or migraine is Excedrin® Tension Headache as it provides fast relief for headaches and works best for me. I also like that it is aspirin-free which means it's less likely to upset my tummy. *If you've been diagnosed by a doctor as having migraines, you may find that you prefer adding Excedrin® Migraine to your kit.
Instant Cold Pack. The cold pack helps combat the headache. I like to make my own little ice pack cover out of fleece, but you can also just use a washcloth or bandanna.
Washcloth. Sometimes, a cool washcloth over the eyes works better than an ice pack as it's softer and doesn't add extra weight to the head. We travel with water, so I always have water to wet it down.
Eye Mask. I get light sensitive, so an eye mask helps block out the bright sun and/or lights. If you have a cooler with you, you can even get an eye mask that has gel beads which cools while it blocks out light.
Ginger Candy

. The sugared, real ginger helps combat an upset tummy which often accompanies a bad headache.

Peppermint Essential Oil Blend. For me, the smell of peppermint is soothing for my headaches. I put a blend of peppermint essential oil and a carrier oil in a rollerball bottle for ease of use on the road.
Make-up Bag. A make-up bag or small purse is perfect for keeping all of my headache essentials together as it makes it easy to toss the entire kit in a bag.
Water. While water isn't in my kit, it is critical to stay hydrated, so I always travel with extra water in the vehicle. Dehydration is a sure-fire way to end up with a headache.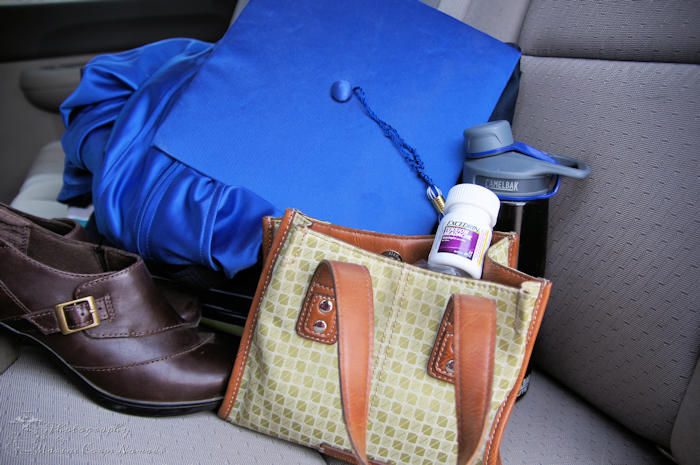 Once my travel headache relief kit was assembled, we did one last check to make sure we had everything we needed for the big day and hit the road. I did not want to forget anything because we had to travel over 2 hours to get to the graduation venue. Our girl went back to sleep as hubby and I passed the time by talking and listening to music. Upon arrival at the venue, we got our girl checked in for the rehearsal. By this point, I could feel the headache creeping up on me, so I took some tension headache and made sure I was drinking enough water.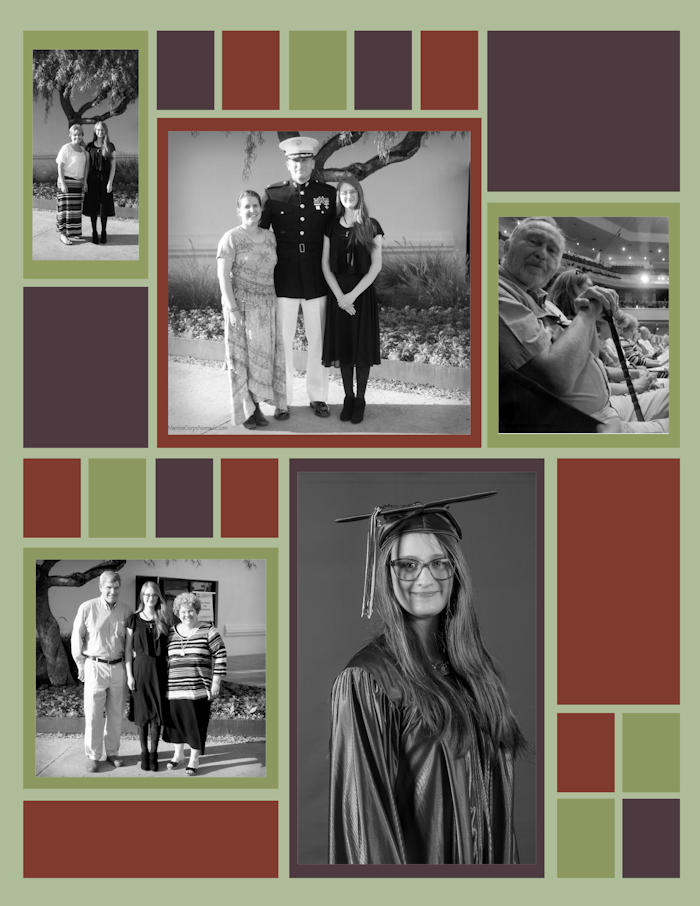 While our girl was at rehearsal, we met up with some family who had flown into town for her graduation. We did a little running around and shopping before grabbing something to eat. While they headed back to their hotel, we quickly picked up our girl so she could get ready for her big night. Of course, we made sure she had a bite to eat before we took her back over to the graduation venue.
I didn't realize the scale of this statewide homeschool graduation until we arrived and saw all of the students and their friends and family filling up the auditorium. It was pretty cool to see this many families coming together to celebrate such a momentous occasion in our children's lives. When the rest of our extended family arrived, my heart was overjoyed. When you live so far away from family, it's special to have them take part in these meaningful moments.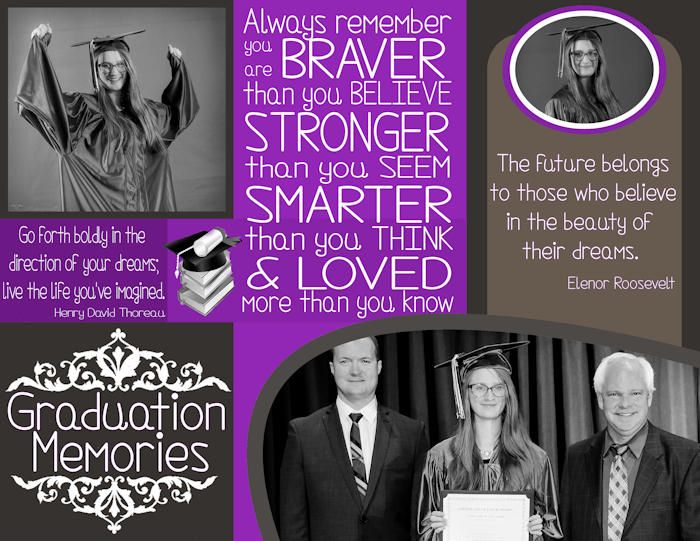 The ceremony began. The lights. The music. The crowds. My head started to ache, so I took some more tension headache. I didn't want to miss a moment of the graduation ceremony. Seeing our girl walk across the stage and get her diploma was an amazing moment, such a special memory. As the graduation ceremony came to an end, I took a second to really take it all in. It took a few minutes to find our girl, pick up her graduation pictures, and snap some photos with family.
We knew that we had a drive to get back to our place, so we wrapped things up as quickly as possible. Our family would join us the next day for a celebration, but for now, it was goodbye. I was thankful that I made it through the full day without a horrible headache. I was able to be part of this moment and not be sidelined. It was a busy, long day, but it was also a wonderful day. Many special memories were made with our family.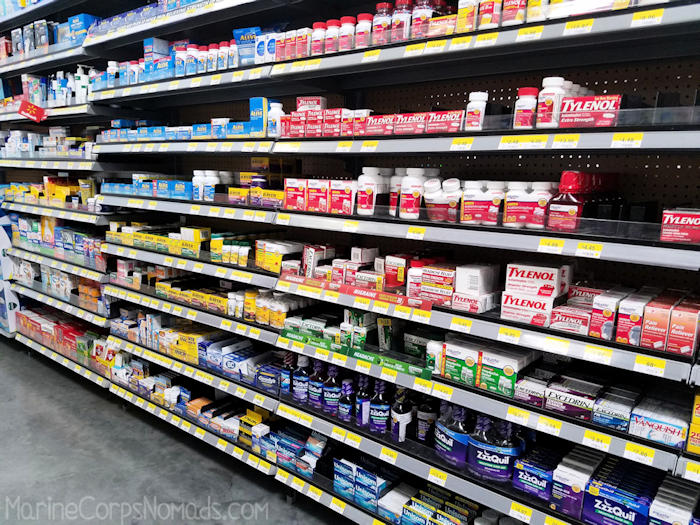 It's always sad when I miss out on special moments due to a headache. Whether I'm getting ready for a big event or just trying to enjoy every precious day in life, I make sure that I have some Excedrin® Tension headache on hand to combat the headache and avoid missing out on those meaningful moments.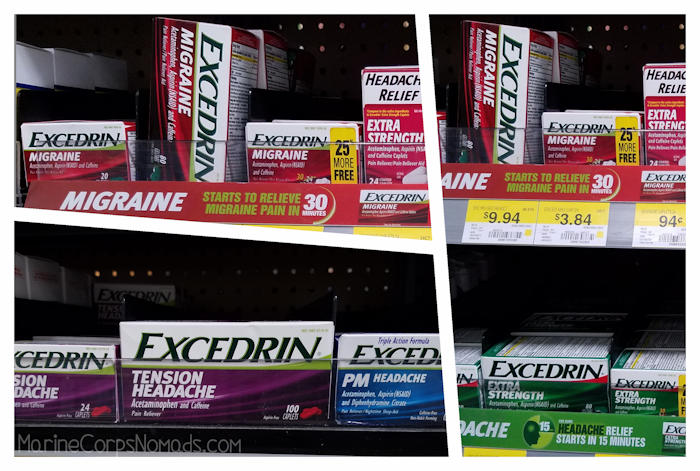 Excedrin® often offers coupons for their products, so I like to check their website, Facebook, Twitter, and/or Instagram pages for special offers before I head to Walmart.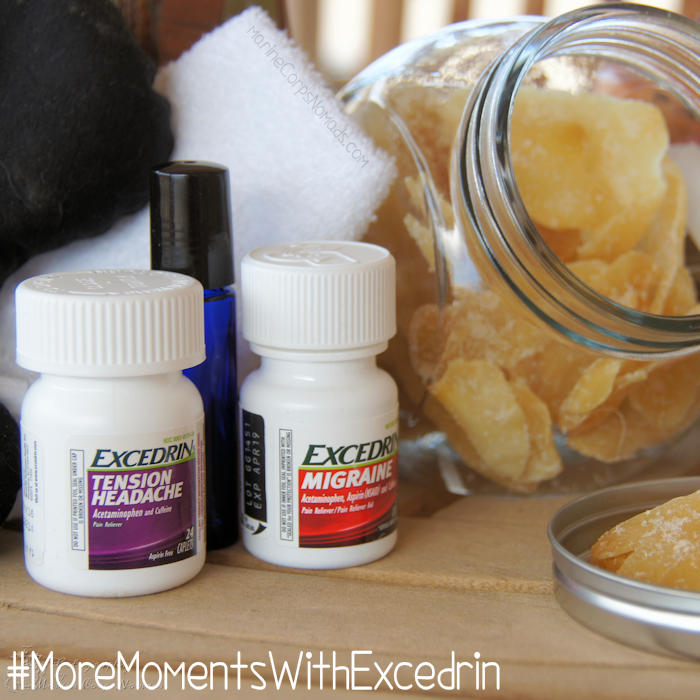 Meaningful moments don't just happen at major events in our lives. They happen every single day. We just need to take the time to notice the little things in life. Have you had a meaningful moment that has been saved thanks to Excedrin®? I'd love to hear about it.
Disclaimer: I am not a doctor, and I am not giving any medical advice. You should always discuss new medications or medical concerns with your doctor. Please consult your doctor if you think you're suffering from migraines. Use Excedrin® products only as directed on the packaging and heed the warnings on the packaging.