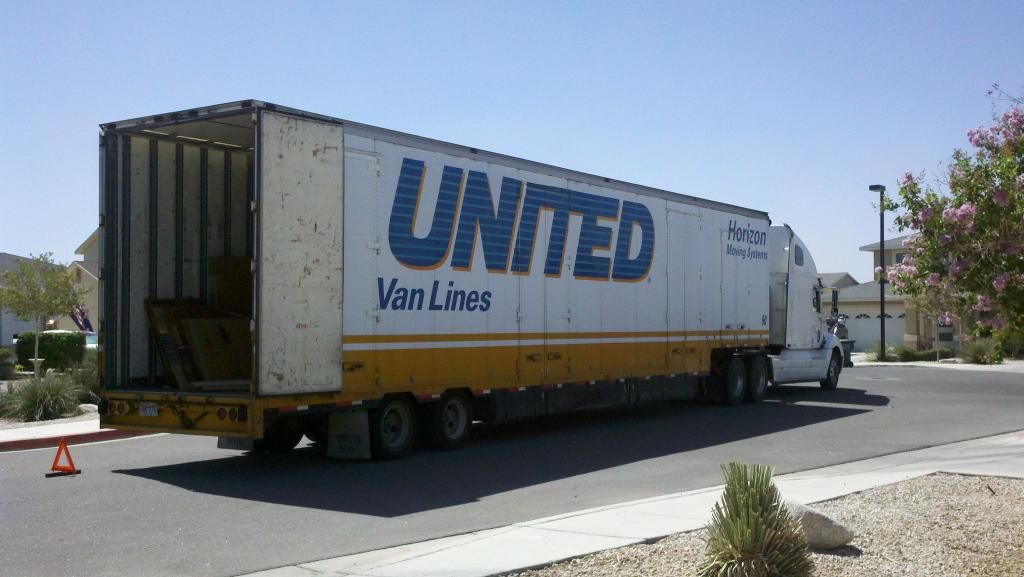 Today, our pack-out begins. The packers are here busily packing up our things. While I would love to say that I got everything done that I wanted before they arrived, I can't say that. We did get through a lot of our stuff, but there was still a lot more that we wanted to purge before we moved. Going back and forth between here and fixing up the cabin kind of kept us from accomplishing all that we had set out to do. Going through the house and preparing for the movers has also made me realize how much housekeeping has suffered due to being divided between the two places. Lots of dust and dust bunnies. Yikes! There are, after all, only so many hours in the day and days in the week.
It's hard to believe that 4 years have already passed since we moved here. We've seen many people come and go in our neighborhood. We've met some really great individuals and families during our stay here. Munchkin has grown to really love her TaeKwonDo class, and it will be extremely hard to say goodbye to her classmates and instructors. In fact, that's the one area of the move where she's really struggling. As a mom, it's hard to see her so frustrated by this aspect of the military lifestyle.
The next few days will most likely be a bit trying as we try to balance family, moving, D's work schedule, and Munchkin's TaeKwonDo. Are we homeschooling this week? No, we've actually taken the last couple of weeks off as we prepared for the move and got some work done on the cabin.