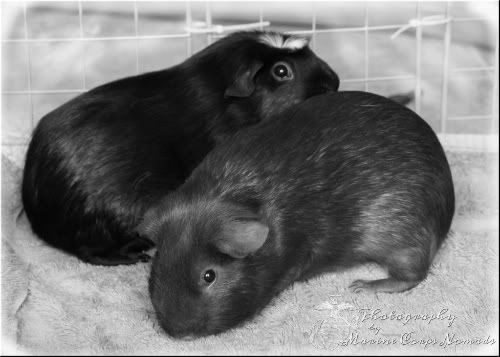 Project 365 – #248
Late yesterday afternoon, I went to rest for a bit as I had a bad headache.  D and Munchkin headed outside to wash the vehicles.  I fell asleep to the sounds of the normal vehicle washing antics.  The next thing I know I'm being woken up by screams from Munchkin, "Mommy!  Mommy! Mommy!"  I shot up out of bed concerned that something bad had happened.  As I'm trying to wake up, I hear, "There are babies!  Rosita had babies!  There are 3 babies!  Come one, come on, come on!!"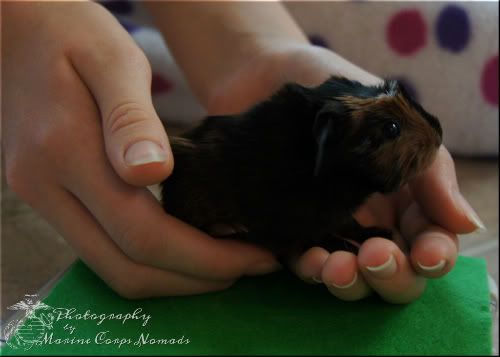 So, downstairs we went to see the little baby guinea pigs.  They were so adorable and still slightly wet.  The cool thing about guinea pigs is that they are born with all of their hair, eyes open, and ready to eat.  They started nibbling on hay right away.  It was so cute as they stumbled around and started to explore a little.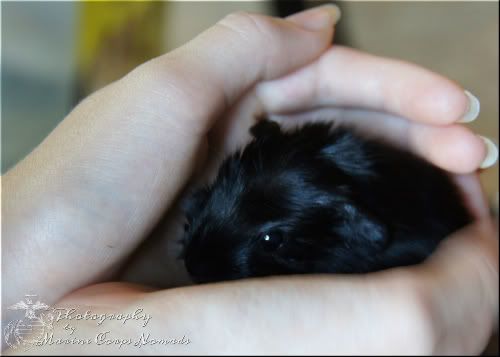 I immediately separated Choco from Rosita as she could get pregnant right away.  Choco and Rosita are a bonded pair, so he was not very happy to be away from his girl.  They're still in the same cage, but they are separated by bars.  They keep sniffing each other through the bars.  It's cute and slightly sad at the same time.  (We're looking into different options, so they'll be able to live together again.)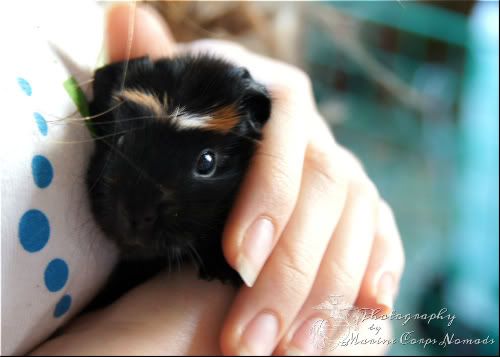 Rosita is being a good mama and eating like crazy.  Everyone is happy and healthy this morning.  They had their first weigh-in, so we can keep track of their weight.  For now, the whole guinea pig family is sleeping soundly as last night was quite an active night.  They're all pretty tired.