This post contains affiliate links. If you purchase through these links, I will receive a small commission which helps me continue to provide these resources for free.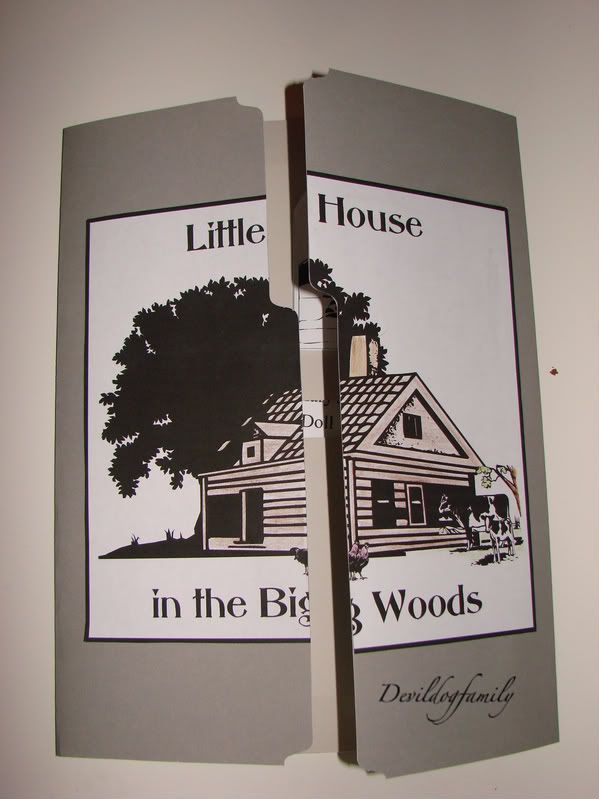 We have read through the entire original Little House series by Laura Ingalls Wilder, and we have just completed watching all of the television series as well. Munchkin decided that she would miss the Little House series and asked me to put together a lapbook for each of the books. We'll be treating it as a review of what we read.
Here is the first lapbook for the Little House in the Big Woodsbook. I did this one a little differently as I used black and white pictures as much as possible. Munchkin had fun coloring in the pictures with colored pencils.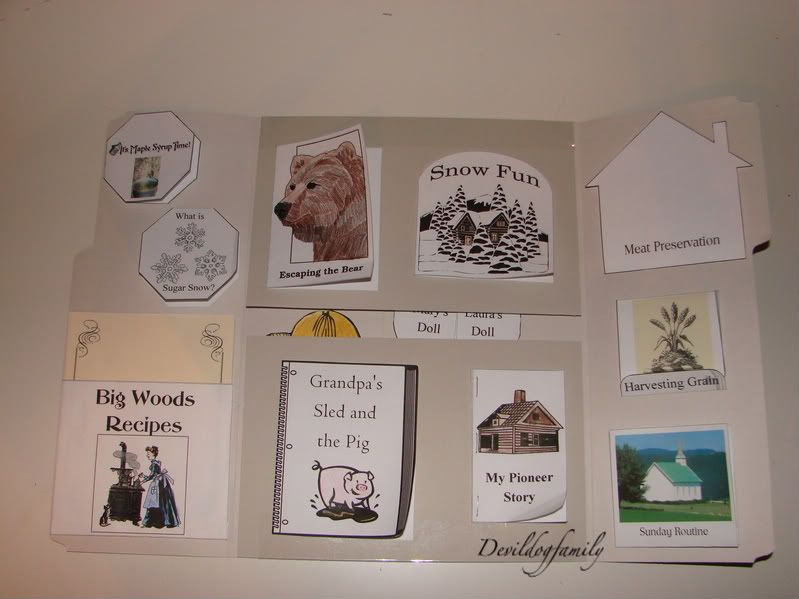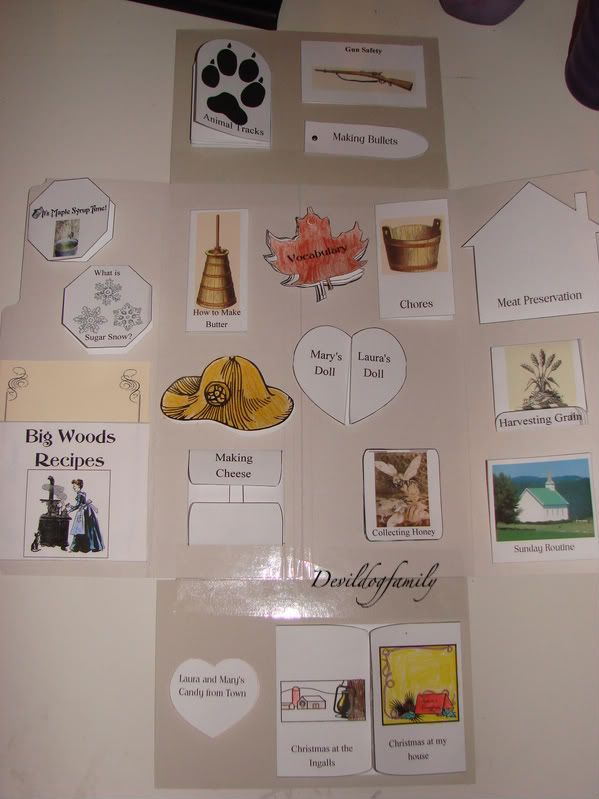 The Little House in the Big Woods lapbook template and study guide packet is now part of the Marine Corps Nomads Homeschool Resource Library. They're still free, but they're now hosted right here. All of the free homeschool resources are available in one easy-access location. You can sign up for free access to the resource library below.
If you have friends or family who are interested in these free resources, please have them sign up as well. Thanks for your support!