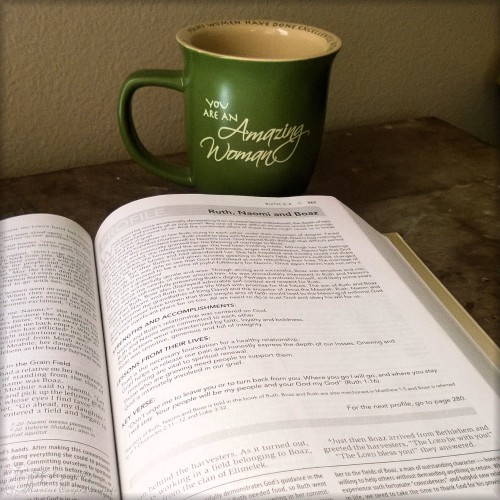 Last week was an interesting week, and it really made me think about how thankful I am that my family is healthy. Yes, I'm still hobbling around with one crutch and suffer from frequent migraines. Yes, D has his shoulder issues. Yes, Munchkin is suffering from more frequent headaches these days. Yet, in the grand scheme of things, these issues aren't so bad.
My neighbor, who has all of the heart issues, found himself back in the ER when he couldn't breathe. It turned out that he had blood clots in his lungs. He spent a couple of days in the hospital and then was released to come home when he was able to breathe again. Later in the week, he saw his regular doctor who put him on a couple of new meds to help with the situation. He was pleased to find out that his heart was actually doing better than it had been a few months ago when he was told he would need to have surgery. While all of the health issues are bad, we're rejoicing and giving thanks that he is okay and that his heart is a little healthier.
I've watched a friends have lost loved ones both young and old to illness or tragic accidents. It reminds, once again, how precious our time here with loved ones really is. We need to cherish it even if our days are filled with work and studies. Just being able to have them around is truly a gift that we must not take for granted.
The events around the world have definitely looked really grim, but we ultimately have peace in knowing that our eternity is secure thanks to our loving Savior. Even if we may not like what is going on in our country, I'm thankful that we still have the freedom to worship and read our Bibles openly. We never know when our faith will be put to the ultimate test, so we need to make sure that we are studying the Word and hiding it in our minds.
Along those lines, we never know when the opportunity to share our beliefs with others will present itself. Munchkin has had the opportunity – even at a public university – to share her beliefs both to fellow students and to more than one professor. Little things like wearing a sweatshirt have brought on conversations with others. She's even found some students who share her beliefs – something of which I am very thankful.
Whether the week is easy, difficult, or somewhere in between, I know there is always something to be thankful for.