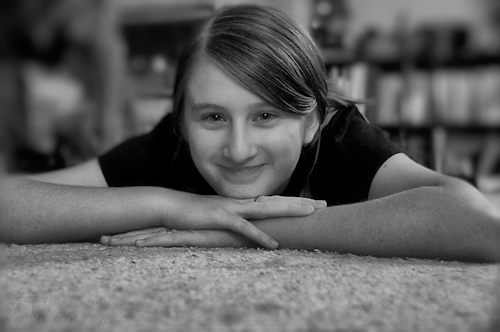 Monday was our official first day of this school year. Yes, we still school year around, but we always pick a first day of school. Since Daddy was home for a good portion of the week last week, I thought I'd give Munchkin the week off and have the new school year start on a Monday.
Originally, I had planned on moving away from computer/online programs, but that changed as I started to put things together.
So far, we're looking at using the following curriculum:
Consumer Math – Switched on Schoolhouse
Creation Apologetics with Geology – Answers in Genesis Online
Creation Apologetics with Astronomy – Answers in Genesis Online
Essay Courses – Soverbose.com
Art – Artistic Pursuits
History – Mystery of History Volume IV
Biblical Archaeology
Greek and Latin
Driver's Education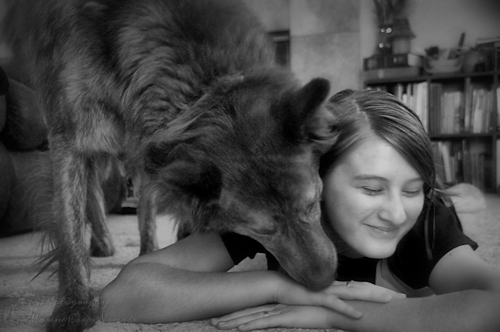 I may be forgetting something in this list, and we'll probably add in a few things for the second semester. For now, it's what Munchkin will be working on this semester. We've talked about maybe enrolling her in some community college courses next semester, but it all depends on what is being offered.
Munchkin has decided that she wants to go into the geology/paleontology/archaeology field, so we're starting to really focus on getting her into courses that will help her along in that journey. It's going to be math and science heavy which won't be easy as although she enjoys science, math has never been a favorite for her. For now, we're going to do everything we can to give her that solid foundation.