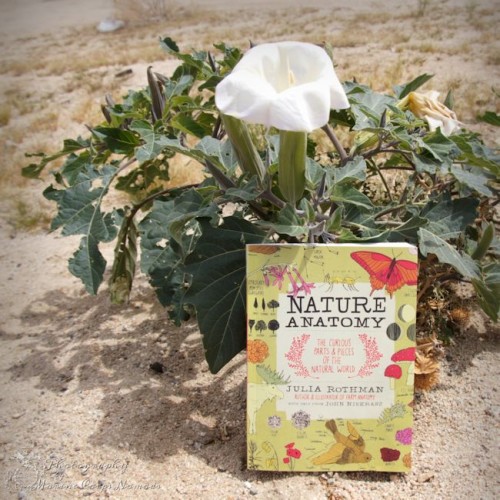 Special thanks to Storey Publishing for providing a review copy of this book.
Have you ever kept a nature journal? Made sketches of what you have viewed in your yard or on a hike? As a photographer, I tend to take pictures. It is my way of journaling. Munchkin, on the other hand, enjoys sketching and drawing. Sometimes she'll take a picture, so she can sketch the image later. Other times, she'll use a live object for her sketches. Whether sketching or taking pictures, the act of observation makes you slow down and enjoy the little things in life.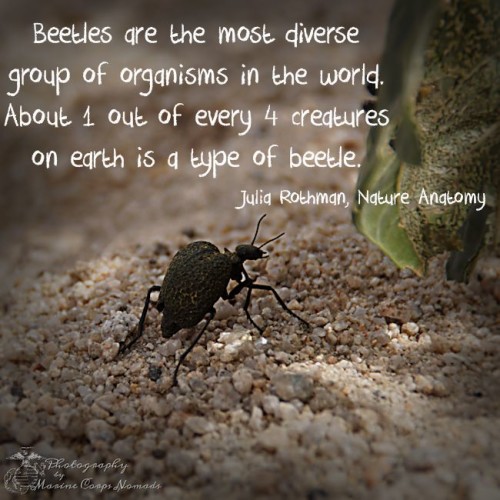 Nature Anatomy reminds me of a nature journal. It's like glimpsing into Julia Rothman's view of the natural world around her. Unlike a traditional nature journal, this book is broken down into sections, so it flows a little better as a book.
The sections include:
Common Ground – a look at the earth, minerals, and landforms.
What's Up? – a look at the atmosphere, weather, sky, and moon.
Come Close – a look at flowers, insects, and plants.
Take a Hike – a look at trees, leaves, mushrooms, and the forest.
Creature Feature – a look at animals of all shapes and sizes.
A Little Bird Told Me – a look at birds, feathers, eggs, and nests.
Head above Water – a look at bodies of water, water critters, and the seashore.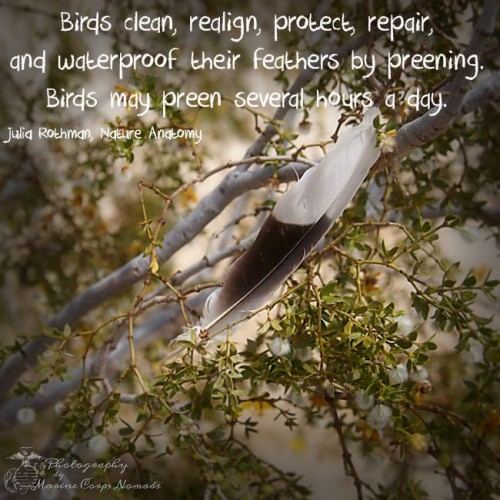 The book isn't limited to nature sketches and normal nature facts. It has fun odd tidbits as well as different activities. It even includes some crafts and recipes.
If you enjoy nature and want a different kind of nature book with interesting full-color sketches, then you may want to check out this book.
Nature Anatomy Description:
In her new visual guidebook, Nature Anatomy, noted illustrator Julia Rothman invites readers to share in her delight at the small wonders of the natural world. With more than 700 original full-color drawings, this book is chock full of irresistible images accompanied by intriguing facts. From the shapes and names of mysterious mosses to the anatomy of a mushroom, the phases of the moon, and the interior of a beaver lodge, Rothman's illustrations are sure to awaken the natural curiosity of people of all ages.
About the Author:
Julia Rothman is the author of Farm Anatomy and Hello NY. Her illustration work has appeared in numerous books, magazines, and newspapers, and she designs a line of stationary and wallpaper. Her favorite place to explore nature is Prospect Park, near her home in Brooklyn, New York.
Nature Anatomy Details:
Author: Julia Rothman
Publisher: Storey Publishing, January 2015
224 Pages; 6 1/2″ x 9″
Full-color; illustrations throughout
$16.95
Paper with flaps
ISBN: 978-1-61212-231-1