2017 was an interesting year for our family. Loads of ups and downs as we maneuvered a variety of changes, challenges, and milestones in our lives. As I took the time to look over many of the things that happened this year, I was, once again, reminded of the Lord's presence in both the good and bad times. Even though the negatives seemed to outweigh the positives while we were living through the trials, a glance back through the year allowed me to really reflect on the fact that we had many blessings in our lives this past year.
In 2017, we started the 52 Hike Challenge which I loved. While we weren't able to finish up the challenge, we thoroughly enjoyed all of the hiking that we were able to do.
A little glimpse into the positives of 2017…
January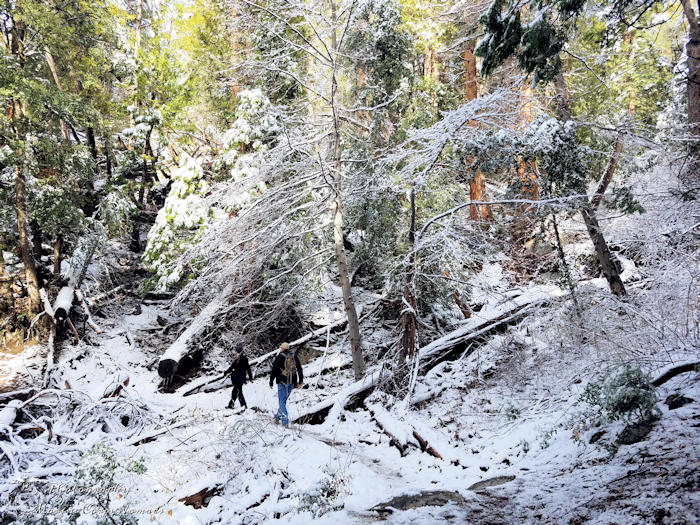 First Hike in the 52 Hike Challenge – Ernie Maxwell Scenic Trail
February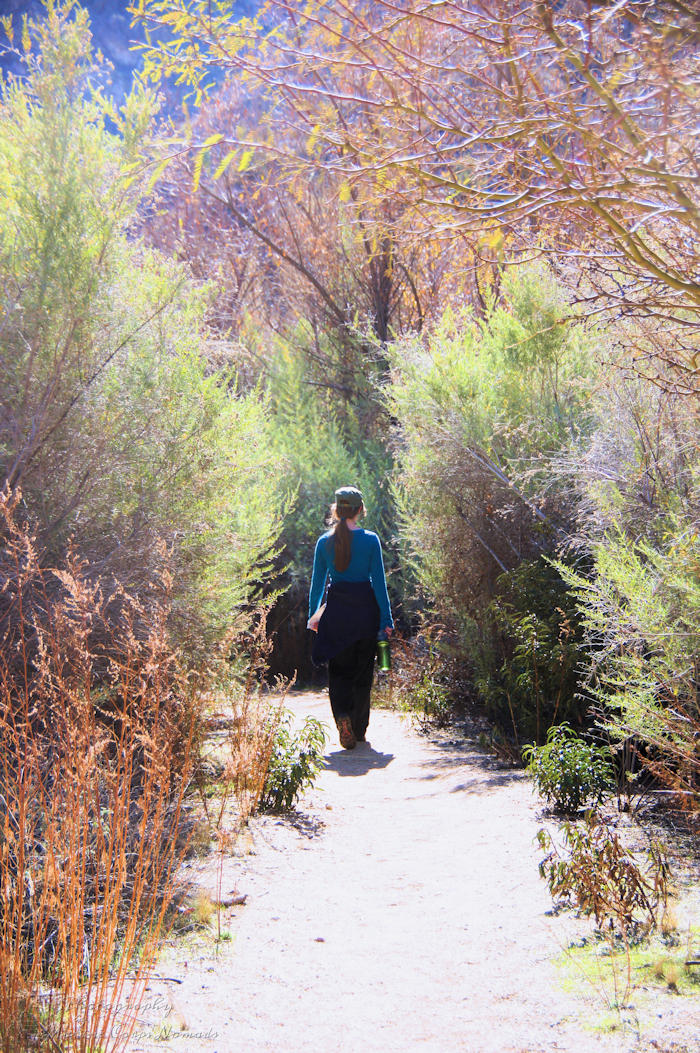 Big Morongo Canyon Preserve – Canyon Trail Hike
March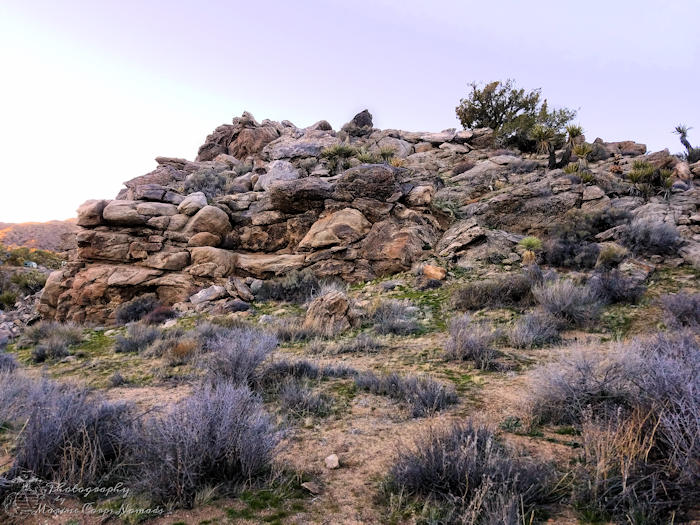 Joshua Tree National Park – Black Rock Canyon Hike
April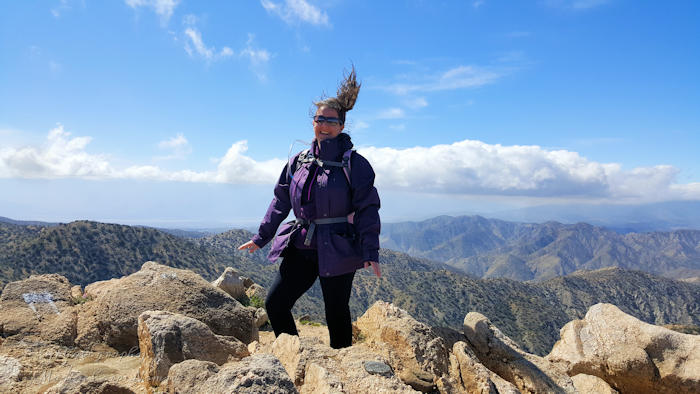 Joshua Tree National Park – Warren Peak Hike
May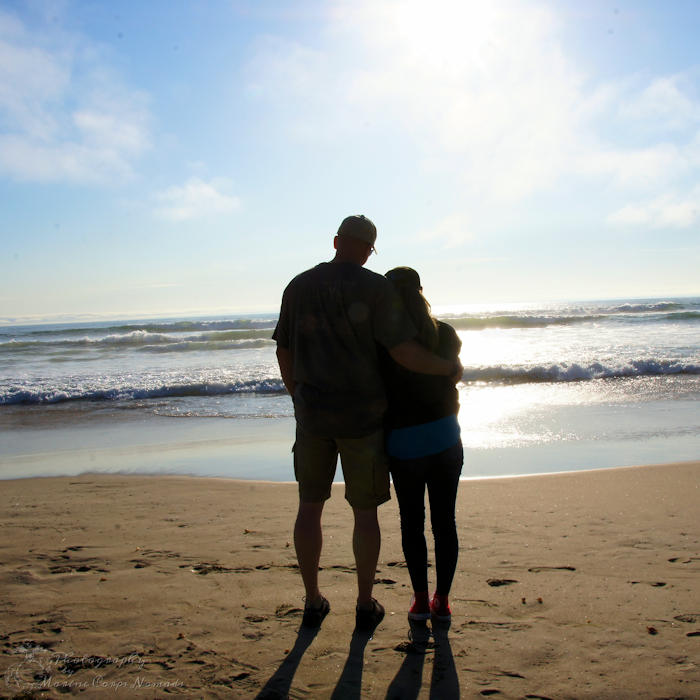 Celebrating 18th Birthday at Sea World
June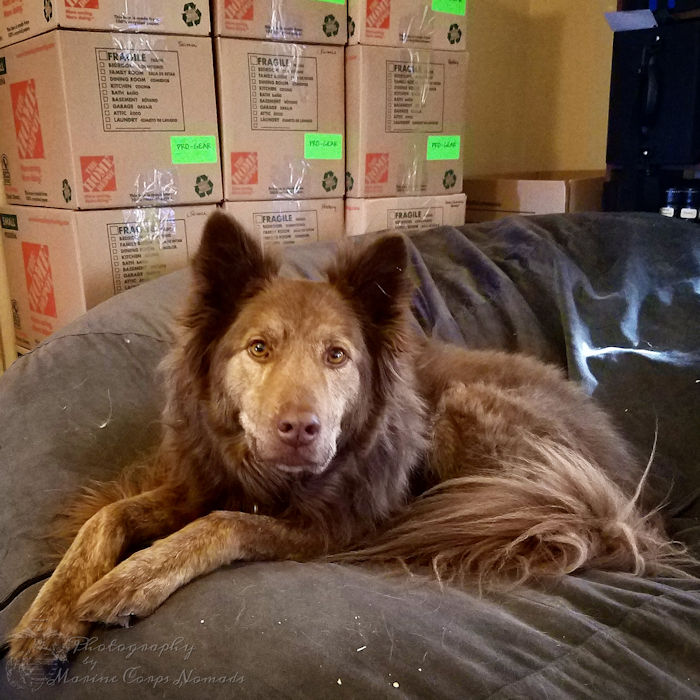 The Big Move
July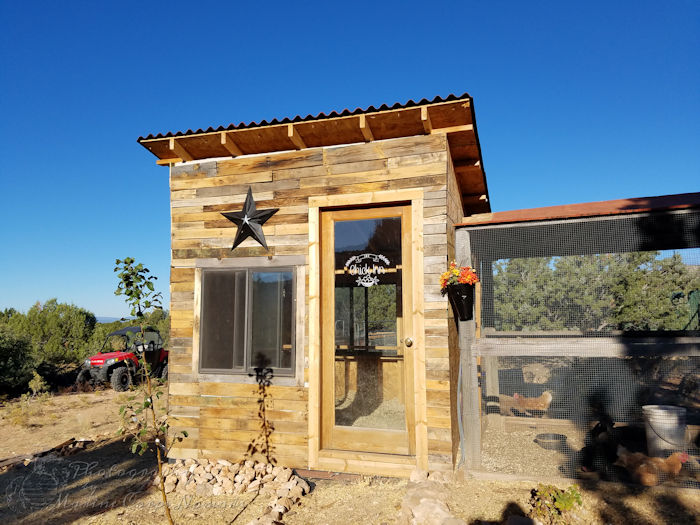 Settling in on the Homestead
August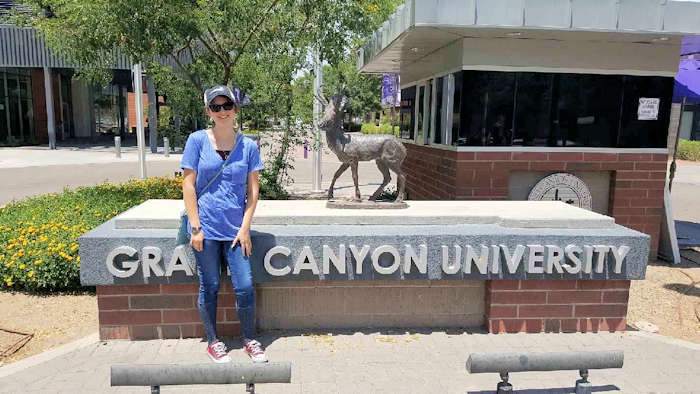 Off to College
September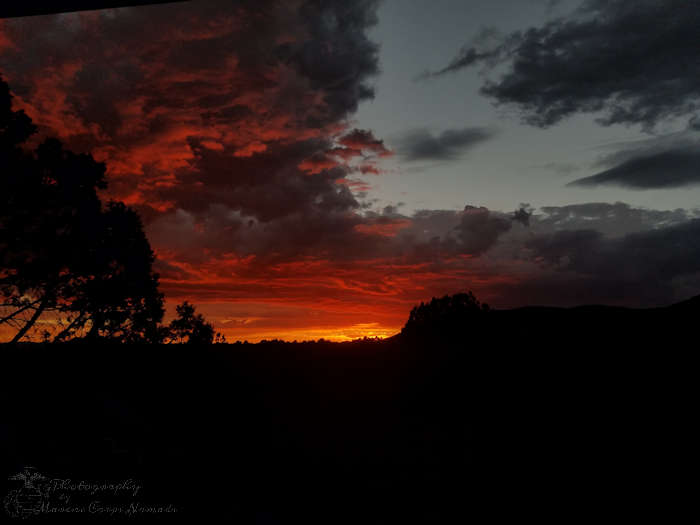 October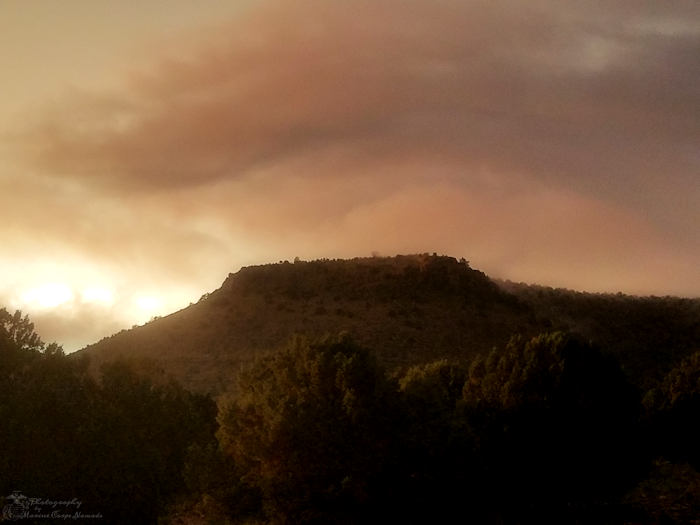 Finding Beauty in the Storms of Life
November
December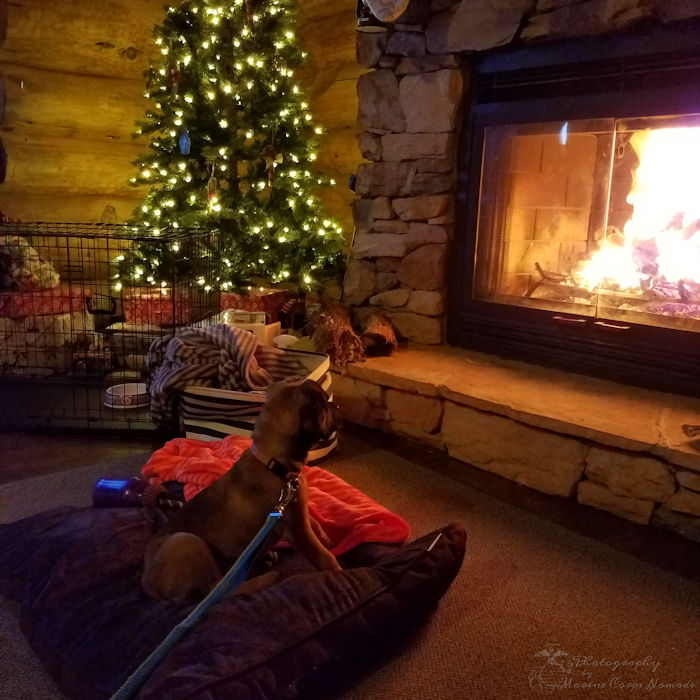 A Furever Home for Christmas – Waynoka
2017 has already come to a close. 2018 has started off a little rocky, but I know there are many wonderful things in store for our family.