Special thanks to Moms Meet and Pact Organic for providing a set of clothing for us to try out. All opinions are my own based upon our experiences with the clothing.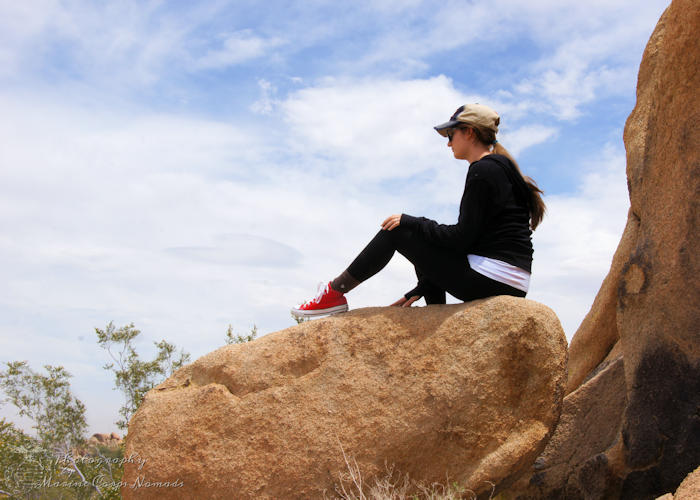 College life means loads of homework, exams, studying, long hours, projects, and finals. Stress seems to be part of everyday life, so it's important to find stress relievers. One of the activities we enjoy around our house is heading outdoors and exploring. Scientific studies have shown there are several physical and mental benefits to hiking, and we've seen that played out in our own lives.
Hiking and climbing require durable clothes and shoes, but the budget is tight when you're in college. You have to weigh the benefits of the clothing vs cost vs quality. Over the years, we've learned that it's better to save up to buy quality clothing and shoes rather than purchase poor quality items. It's more expensive up front, but in the long run, it ends up costing less.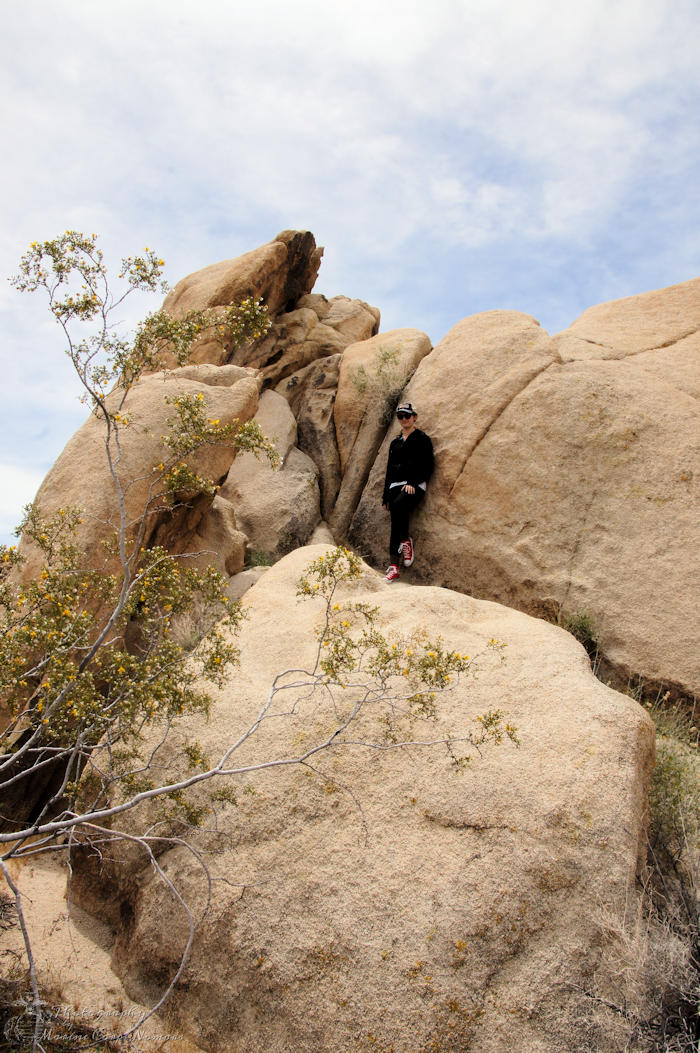 While durability is great, it doesn't really matter if the clothing isn't comfortable. If M's clothing and shoes aren't comfortable, she's not going to wear them. Since her skin is sensitive, the seams and material have to be soft against her skin. It's not always easy finding clothing that meets her criteria of fitting well and being durable and comfortable. We tend to try out a lot of different clothing lines until we find things that work for her.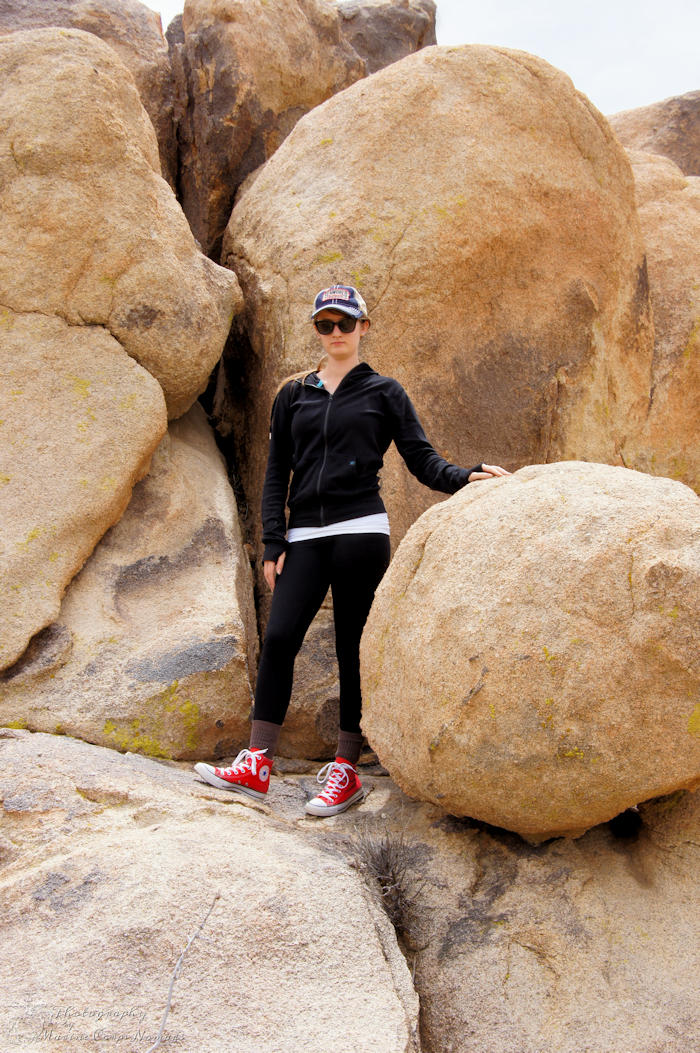 Pact Organic clothing is known for being comfortable and durable. What we didn't realize until we received our order is that the clothing also runs small. It fit M but it was tighter than we thought it would be when we ordered it. I wish we would have ordered a size larger on the hoodie, leggings, and shelf bra camisole, but other than the shelf bra camisole, she still likes the fit of the clothing.
The leggings and hoodie are well-made, soft, and comfortable against her skin. M absolutely loves the hoodie and wears in almost daily to class. It's a good weight for cooler mornings when she needs more than just a shirt. The leggings are made with a thick, durable fabric that is great for outdoor activities and climbing.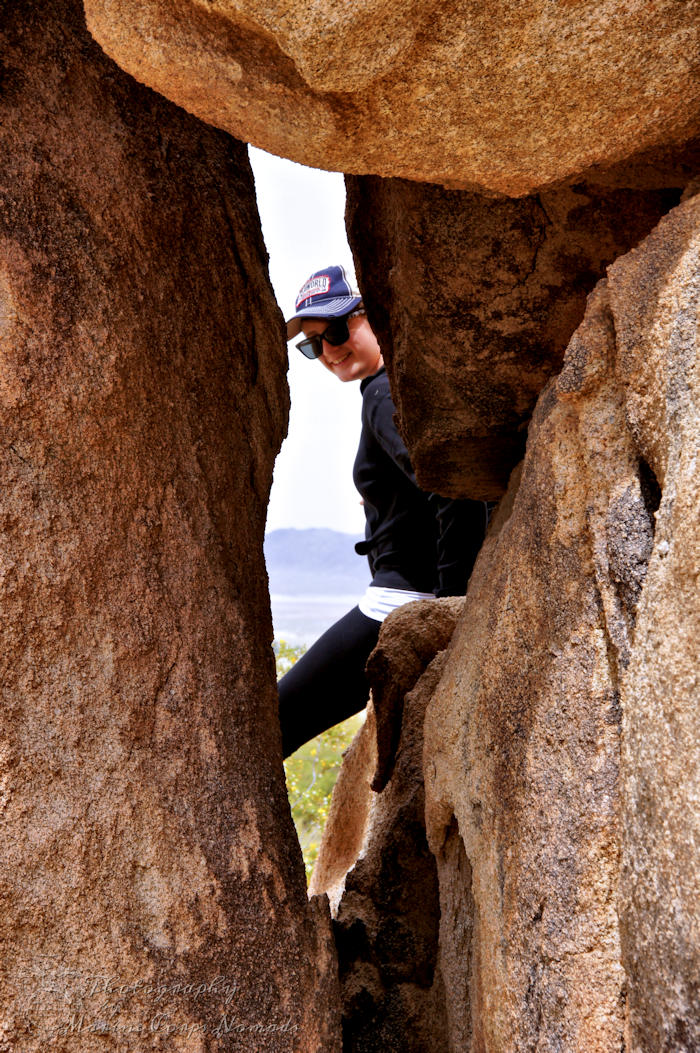 While the panties and camisole are also well-made, they didn't quite fit M's soft-against-the-skin criteria due to her finding the detailing around the leg openings and waist on the panties a bit scratchy. (Her skin is super sensitive, so I doubt most people will have the same issue.)
Even though the straps on the camisole had a bit of a scratchy feel to them, the material on the camisole is really soft. It's a great length and stays put really well. The camisole's fit was a little off for M, and it has lower cut than she prefers. The fit may be better in a different size. For M, it works as a base layer.
Since M doesn't care for the style of a racerback bra, I decided that I would try it out as I'm always on the lookout for a comfortable bra. This bra has breathable fabric that is super comfortable and soft, but it does create the unib**b effect. The band is wide and keeps the bra in place. It was comfortable to wear even on warm days.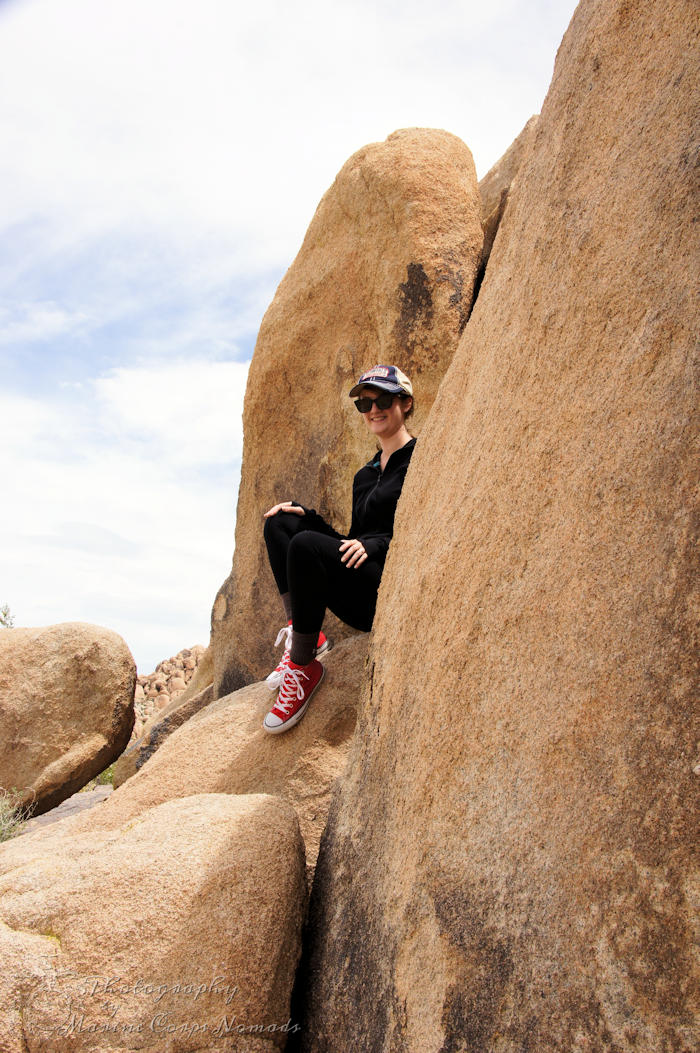 Pact Organic has created a durable line of clothing that, for the most part, is really comfortable. While it may be pricey, there is value in a well-made product that will stand up to use and abuse when spending time outdoors.
About Pact Organic:
PACT Organic clothing is Global Organic Textile Standard (GOTS) certified, Organic Content Standard (OCS) certified, and Fair Trade Certified.
Connect with Pact Organic:
Special Offer for My Readers:
Use discount code Nomads25 to receive 25% off your Pact Organic purchase.