Special thanks to Family Christian for providing a sample of the Crazy Faith Awakening Coffee.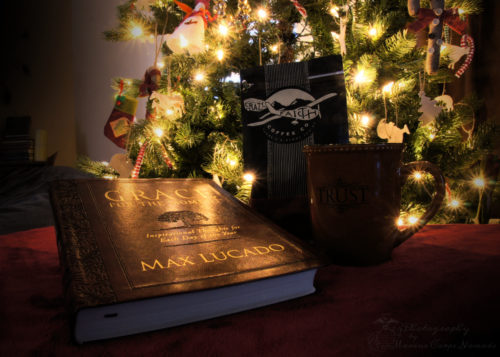 Mornings start early at our place. With winter approaching, I head out to feed the animals before the sun even thinks about making an appearance on the horizon. Today, clouds filled the sky blocking out the normal light from the stars and moon. The smell of moisture was in the air. It was the type of morning where you could feel the chill in your bones even if you were all bundled up.
My day starts with feeding the animals and quickly switches to preparing food for my husband. I'm not a big coffee drinker, but he needs his coffee every morning. I prepare him a cup of coffee to drink with breakfast before he heads to work for the day, and I also fill up a thermos which goes with him. Since I use a french press for coffee, I start up the boiling water before I feed the dogs and chickens. By the time I'm done with them, the water is boiling. I start brewing the coffee before I head out to take care of the horses.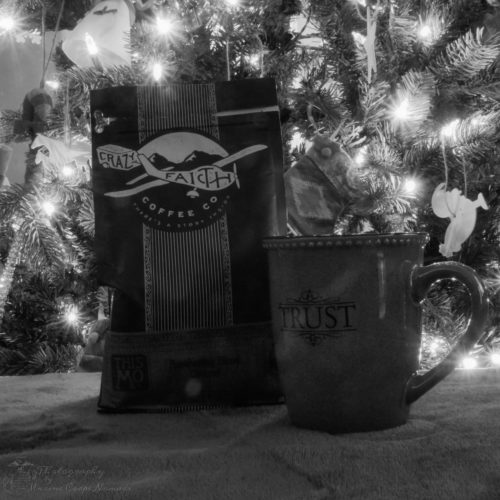 After the animals are fed and happy, I pack my husband's lunch and make him breakfast. Breakfast could be eggs, an omelet, waffles, or pancakes. Basically, it's whatever I feel like preparing that morning. By the time I have lunch packed and breakfast made, the coffee is ready to go.
D likes to try a variety of different coffees as he tends to get a little bored with the same thing day in and day out. That means that I'm always looking for different coffees to try. He tends to stick with medium to bold flavors, and he likes to drink his coffee black. He wants something that will wake him up and keep him going. While most evenings find him drinking tea, he does drink coffee when he's working on his studies.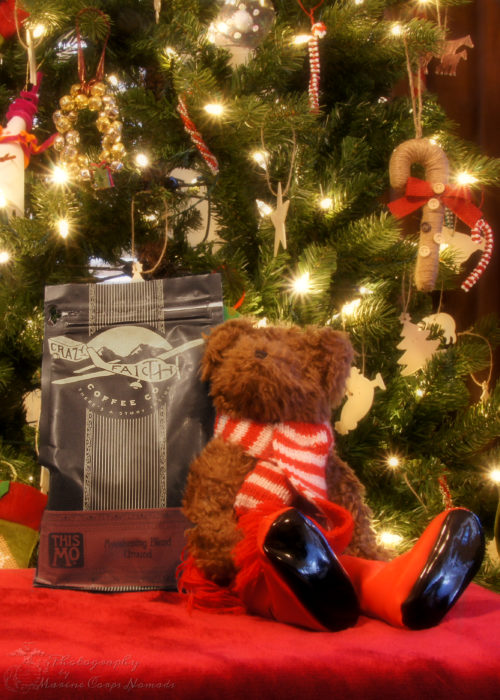 Recently, he had the opportunity to try out the Crazy Faith  Awakening Coffee Blend. Since this is an already ground coffee, we got a little creative with the french press. (For those who don't use a french press, you normally use a coarse ground coffee which is why we tend to grind our own coffee to achieve the perfect coarseness.) Wrapping a layer of cheesecloth around the plunger allowed us to use this coffee without have any grinds get into the finished coffee.
The coffee has a wonderful aroma with an immediate smooth, deep flavor that is pleasant on the palate. It's a high quality coffee with more flavor than most coffee without relying on overpowering floral notes or artificial flavors. It brews clean and does not produce a strange aftertaste or bitter notes. It pairs well with both sweet and savory breakfast dishes.
Inside each bag of Crazy Faith Coffee, you'll find a story card sealed in a foil packet. You'll get to read a special story of faith. I not only love this little special touch added to each bag, but I also like that a portion of proceeds goes to help rescue orphans through Hopegivers International.