It's always fun to look back at what took place during the year. There were both ups and downs, but I like the remember all of the blessings we encountered along the way. It should be interesting to see what the new year of 2017 has in store for us.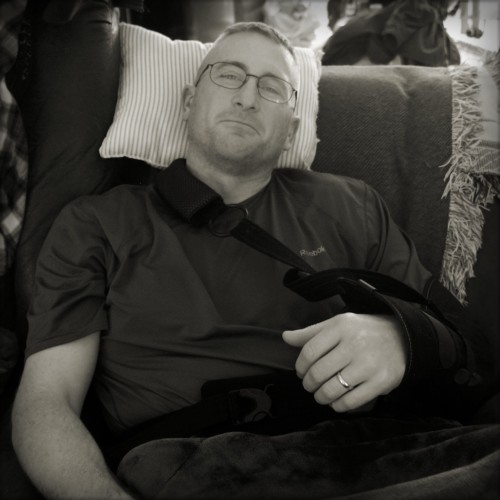 D's shoulder surgery was quite the ordeal, but we made it through it. The military hospital really dropped the ball on quite a few things, but the shoulder was repaired which was the main concern. The road to recovery would be a painful, slow process, but we did enjoy some quality time together during his medical leave.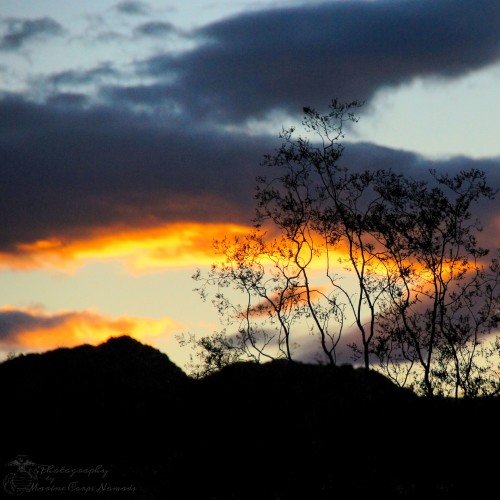 Sending D back to work meant establishing another new routine. It was fun having him home with me, but it was time to send him back to work. This shoulder surgery added a new aspect to my morning routine. I was now making him breakfast and packing his lunch.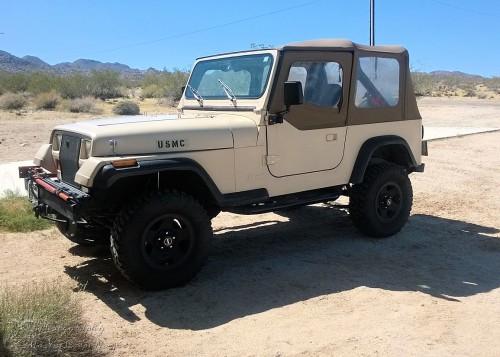 As I grew up and got ready to drive, I always thought it would be fun to have a Jeep. (In all fairness, I also wanted a classic Mustang. I never did get a Mustang, but I did have a sporty Camaro for a few years.) A Jeep wasn't in the cards for a variety of reasons, but it was always in the back of my mind that I would like to have one some day. It took some time, but I was finally able to join the Jeep family.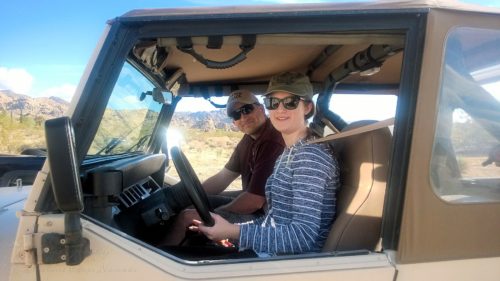 We've been enjoying rain on and off for the last few days around here. It's been wonderful. The temps have been cooler, and we can always use the rain – especially when it's a slow, steady rain rather than a downpour. It was decided that it would be the perfect opportunity to test out the Jeep and give Munchkin some time behind the wheel. Off they went to have some fun in the mud. Little did I know that I would soon be joining them.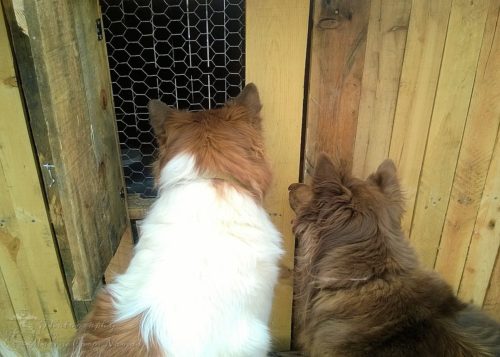 When D said I could have chickens, I got super excited and immediately started planning the coop. We looked at those small coops at the feed store, but I honestly couldn't justify the expense given how small they were. The materials were also not the best quality. The convenience aspect was certainly a draw as I would have a coop with small run within a couple of hours, but I passed. One thing that I really wanted with this chicken experience was too keep the cost down while still having a quality, secure coop.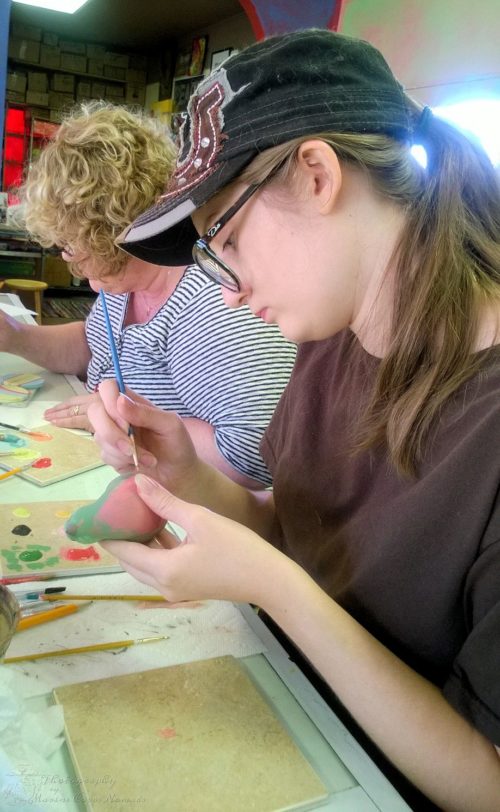 We had so much fun spending time with Grandma and Grandpa last week. We're so thankful that we had the time together. We kept things pretty low key without a crazy schedule.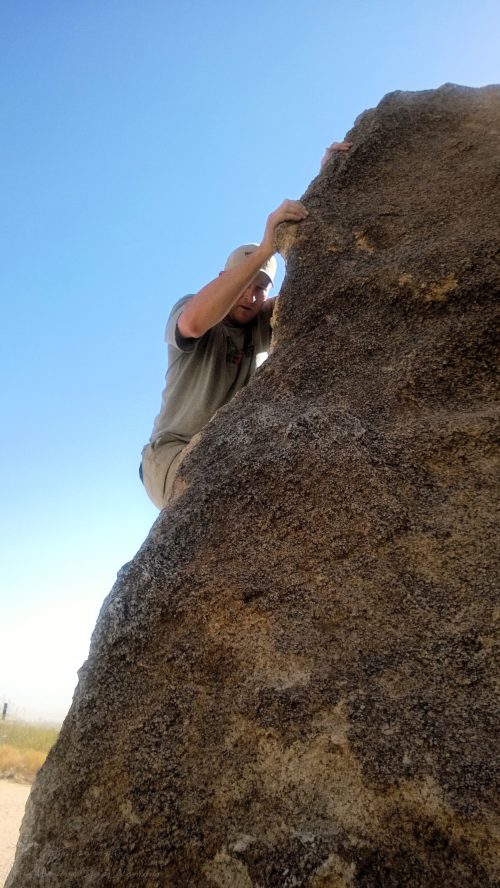 I'm not your typical first time climber. I'm approaching the big 40 this year. Last year at this time, I sustained a nasty ankle injury that kept me on crutches for nearly 6 months. I'm certainly not in the best of shape, and I'm not at my strongest by any means. D started climbing about 3 years ago, but his shoulder injuries and surgery kept him sidelined for a good chunk of this past year. He's slowly getting back into climbing as part of his rehab, and I thought I would be cool to join him to keep him company.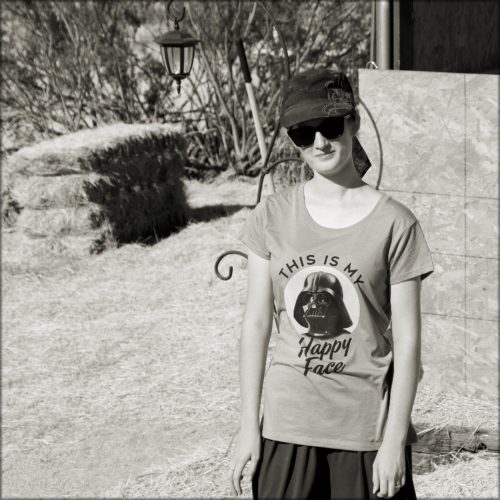 Alas, the fun times came to an end all to soon. This morning, she pretty much crawled out of bed as she was not looking forward to the long day of classes and work ahead. I packed a lunch and snacks for her – a benefit to her going to college locally. 😉 She ate her breakfast and off she went.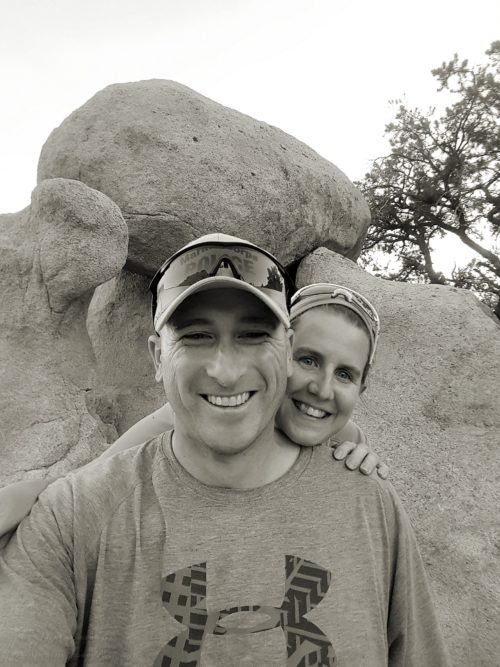 In August, the National Park Service celebrated their 100th birthday. Unfortunately, we didn't get out an explore like we wanted due to a crazy schedule and high temps in August. Thankfully, the temps decided to cool down over the holiday weekend, so we were able to get out and enjoy hiking, exploring, and climbing at Joshua Tree National Park.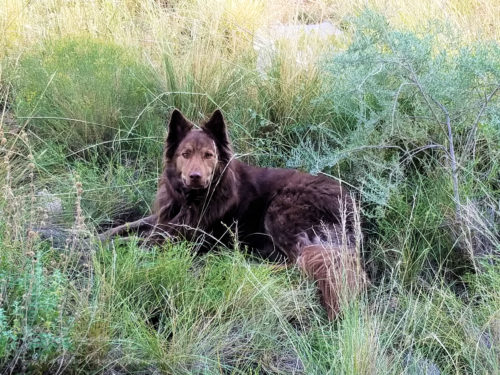 Monsoon rains on the homestead mean life is abundant. While the temperatures are starting to feel like fall, the view looks more like spring. Prairie grasses are growing like crazy. Desert plants are blooming. Wildlife roams the grounds. In fact, I saw 2 beautiful does and a buck which is something I haven't previously seen at our place. It all makes me smile.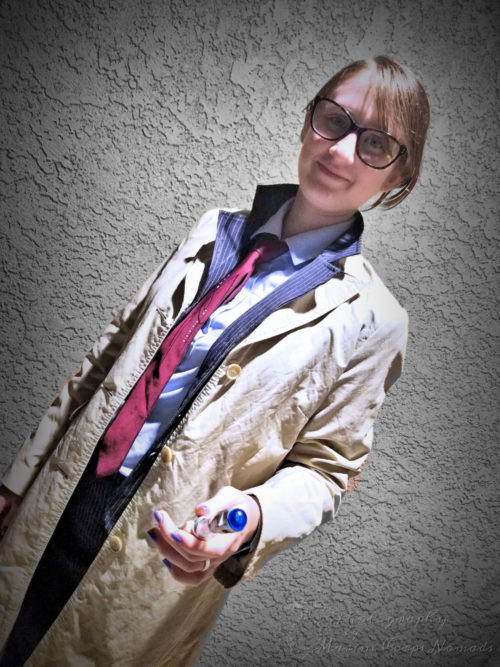 "People assume that time is a strict progression of cause to effect, but *actually* from a non-linear, non-subjective viewpoint – it's more like a big ball of wibbly wobbly… time-y wimey… stuff." ~Tenth Doctor, Doctor Who Blink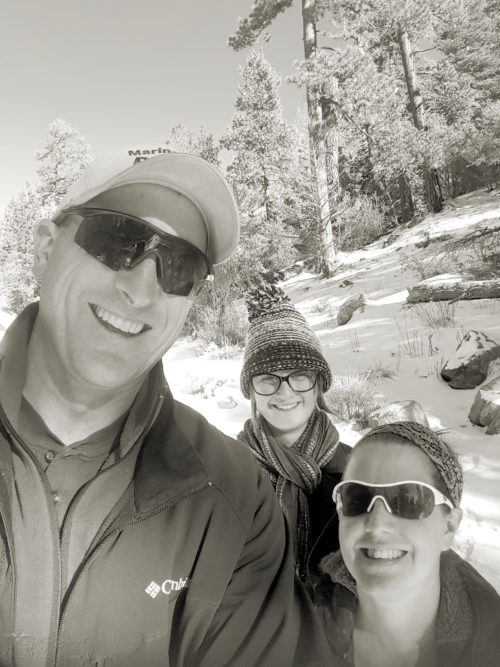 I woke up to a beautiful, sunny Saturday morning. The windstorms had passed and left behind gorgeous weather. I look into the distance and see the snow-capped mountains. The snow-covered peaks of Big Bear were calling out to me. I finished up my outdoor chores and head in to let D know that it was time for a road trip to the mountains to do some hiking in the snow.