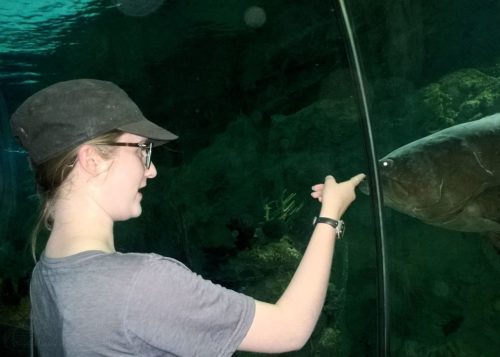 When I asked Munchkin what she wanted to do for her birthday, she told me that she really wanted to go to an aquarium. After further discussion based on availability and options, she decided that Sea World sounded like a fun excursion. It meant getting up early, but she didn't mind getting up early on her birthday for this.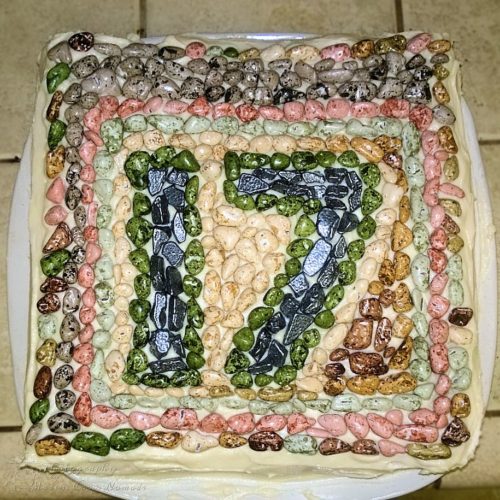 Since we knew that our day would start early and that we'd be gone all day, we decided to do the cake and presents a day early. It was more relaxing that way. Plus, our meal plans for the next day involved hitting the Chick-fil-a for lunch and dinner. lol! We wanted to take advantage of being that close to Chick-fil-a. **grin** The only thing that we planned on taking with us was simple snacks and water.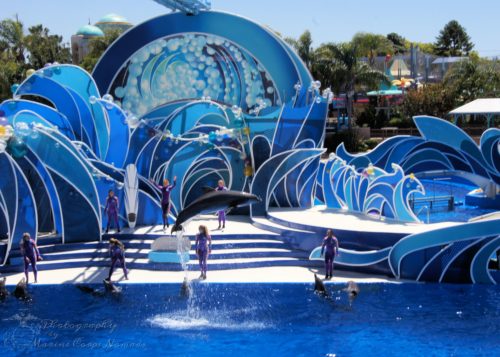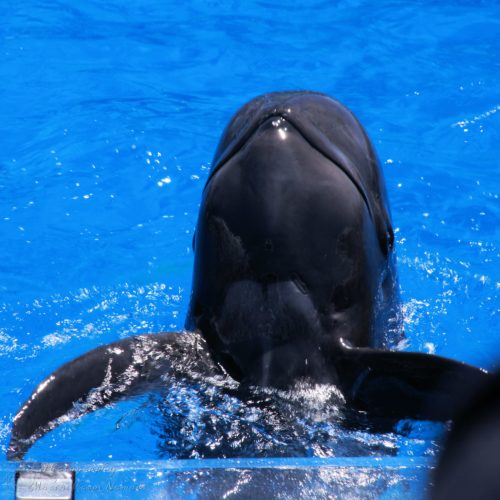 We decided to have our schedule at the park revolve around the shows. Everything else fit in between the shows. It worked out well for us. The first show of the day, for us, was the dolphin show. We loved watching these guys. Having seen them out in the wild, we know that they really do like to have fun jumping, racing around, and interacting with people.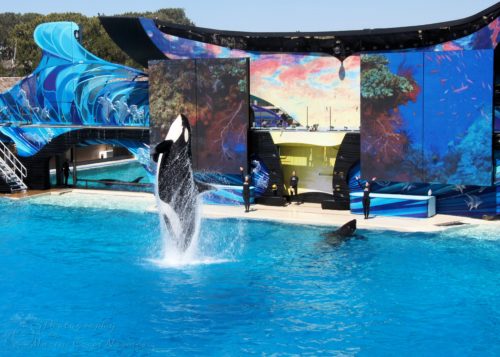 Our next show was the Shamu – One Ocean show. This will be the last year that visitors will get to experience the orcas in a show which, to us, is very sad. The show is already quite different from when the trainers were in the water with the orcas, but it's still enjoyable. I can't imagine that there will be generations that won't be able to experience the majesty of these creatures through these presentations. Munchkin had a huge grin on her face during the entire show.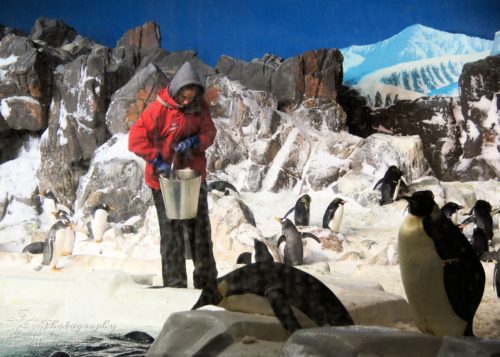 We happened to arrived just as the penguins were getting fed. Clearly, it was very cold in the enclosure.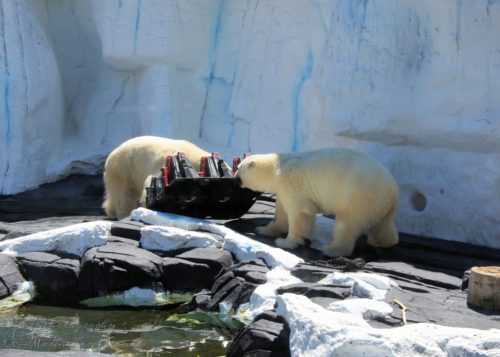 The polar bears were fighting over this "toy". It was fun to watch them posturing for position. Finally, one of the bears just walked away while the other one continued to drag the toy around. The other polar bear made its rounds and came up close and personal to the glass which allowed us to see those huge paws.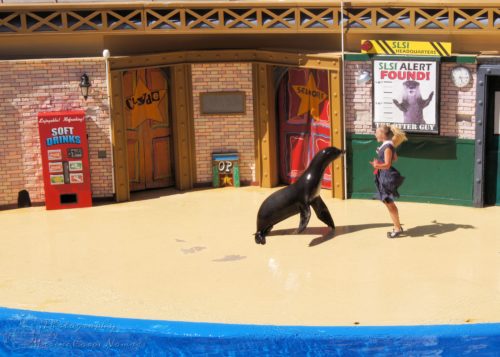 The sea lions live show had us in stitches the entire time. I had forgotten how funny this show really is. Comedy with animals – yes!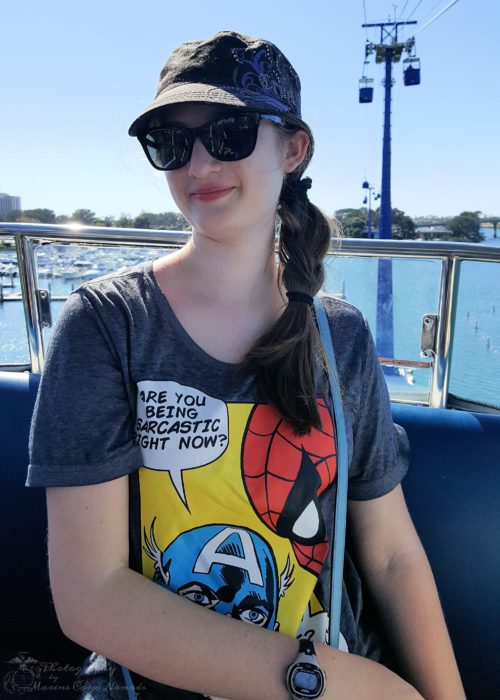 We wrapped up our day with a roller coaster ride and then a relaxing ride on the gondolas.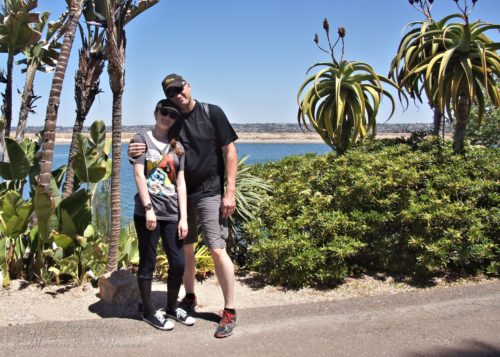 We all agree that it was a perfect day. The weather was warm (not hot) with a light breeze. The moisture in the air was a lovely break from our normal arid climate. Munchkin is growing up so fast, so we really treasure these days with her.