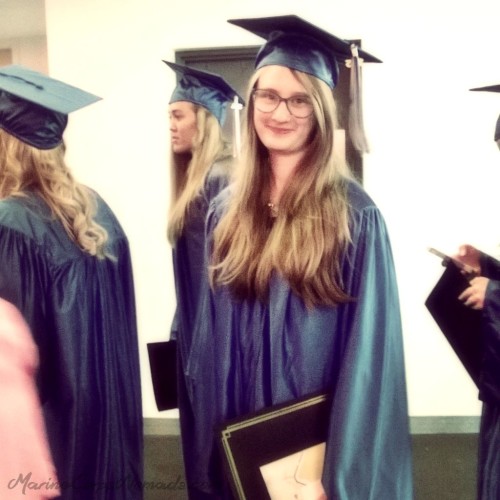 It's hard to believe that a little over a week has passed since Munchkin graduated from high school. While our homeschool journey has come to an end, learning will never end. We're already preparing for college and other learning endeavors.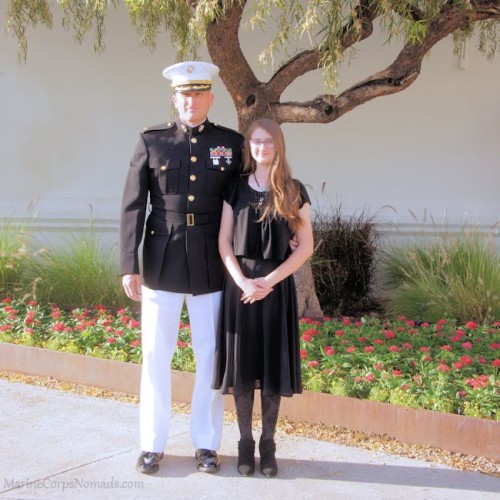 Graduation day started a bit early for us as we had to travel to the graduation venue. Even though it made for a long day, I was glad they did the rehearsal and ceremony on the same day. We met up with family for lunch at Chick-fil-a before dropping Munchkin off for the rehearsal. Munchkin had fun getting to know some of the other homeschoolers in the rather large group.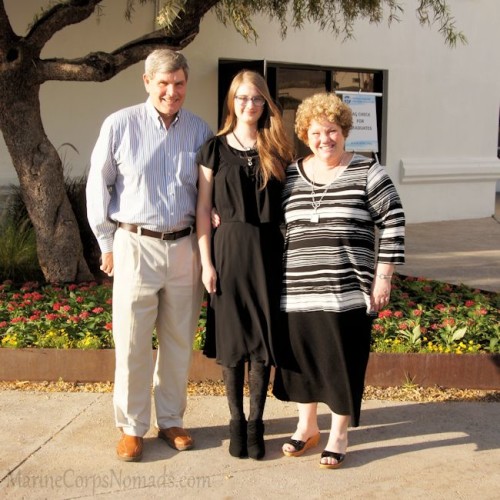 After picking her up, we headed out for pizza before meeting up with Grandpa, Grandma, and my sister to get ready for the ceremony. (They stayed at a hotel near the graduation venue which made it easy for us to get ready and be able to relax for a few minutes before heading back over there.)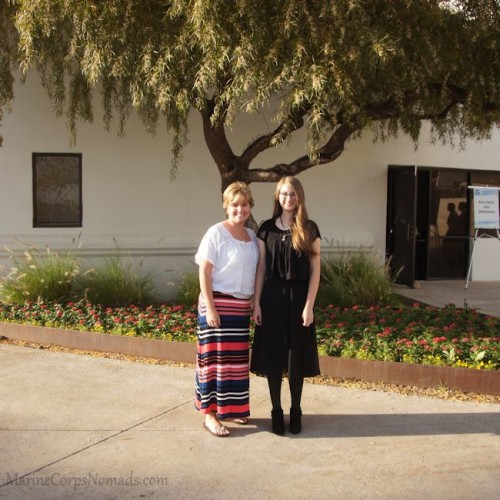 We stopped for a few pictures prior to Munchkin checking in. It really was a beautiful day. After she checked in, we headed to find and save seats. We had a good sized group, so we wanted to make sure we had enough seating for everyone to be together.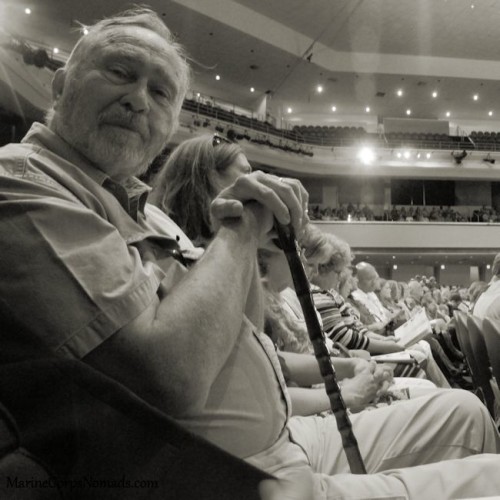 The ceremony itself was beautiful. I can honestly say that it was the nicest graduation ceremony that I have ever attended even if it did run a little long. Between the music, speeches, slideshow, and walk, it was… special… and a perfect way to end our homeschool journey. I am so thankful that so many family members were able to make it.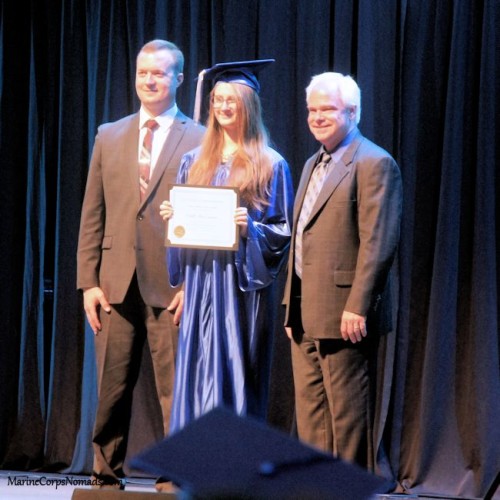 Our late night ended when we pulled up to our place and took care of the animals before heading to bed. Our graduate made her way to bed and happily slept in the next day.