Thanks to Hamilton Products for partnering with me to bring you this post on walking and hiking with dogs. This post contains affiliate links. When you purchase through my link, I will receive a small commission.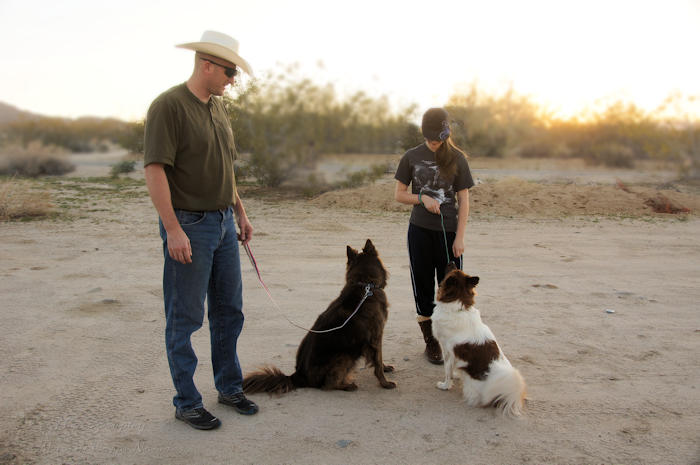 We have been enjoying beautiful weather as of late. While the daytime temps are starting to rise into the 80s, the evening temps are still quite comfortable. It's the perfect time of year for taking walks with the dogs. We enjoy evening walks as it's when Daddy is available in addition to being the perfect time for a walk.
The dogs were all too happy to test out their new reflective leashes. They are always up for a walk. The leashes that we received were 4 feet long which is a little shorter than we normally use, but it ended up being perfect for the walk due to the fact there were a lot of little critters running around. Given the fact that our dogs like to track and chase small animals, the shorter leashes that didn't have any give in them meant it was much easier to keep them under control.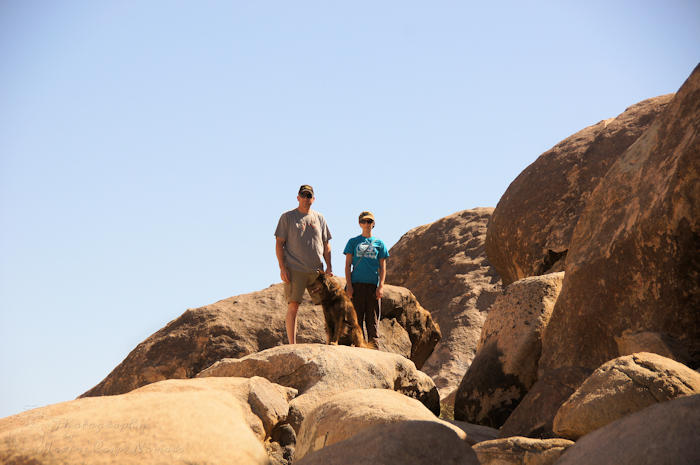 Since the weather was so beautiful, we decided that we'd do a little exploring and hiking with the dogs this past weekend. Munchkin needed to get some driving time in, so we had her drive us over to Giant Rock. The dogs were more than excited to get out and explore. Since these leashes didn't have any give in the material, it was easy to maintain control going up and down the rocks and boulders. The swivel snaps allowed for freedom of movement without the leashes getting tangled and twisted.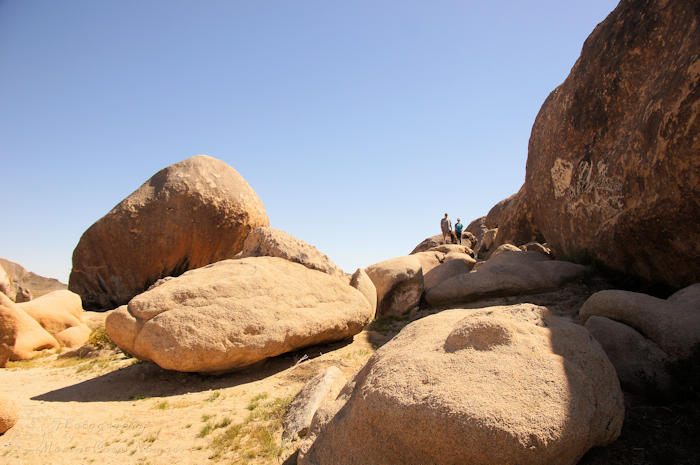 The lizards were out like crazy due to the beautiful weather. Yes, they were trying to scurry after any and every lizard that was hiding among the rocks. Like I said, they love to track and chase little critters. The dogs weren't the only ones who enjoyed climbing all over the rocks and exploring the caverns they created.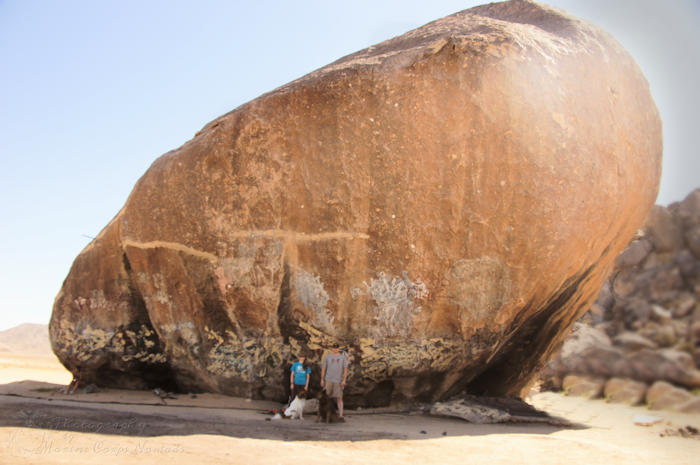 We've gotten rather comfortable with the cooler weather, so the 80 degree temps in full sun felt quite warm. We were thankful for the shade provided by the large rocks/boulders. We didn't stay out too long as someone was setting up for a big event by Giant Rock. We look forward to exploring the area more at a later date when it's a bit cooler.