Are you ready for Lettuce Love One Another Day Five? Today, we're focusing on how God Loves You!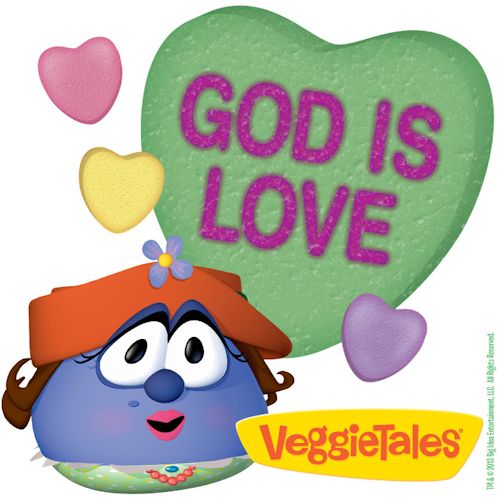 Today's Free Printable: God Made You Special 8×10 Poster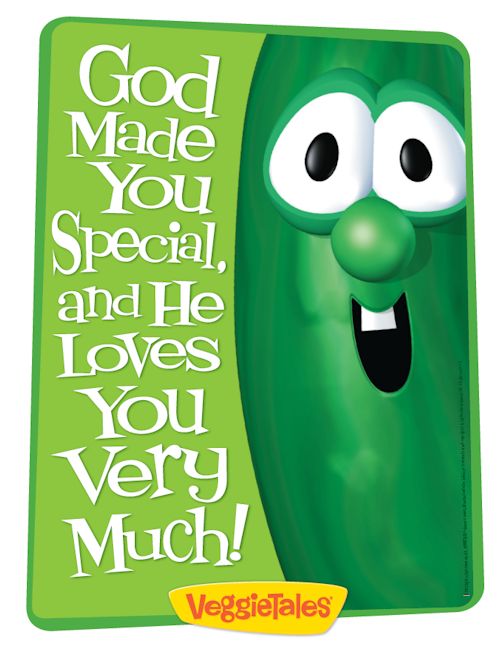 For additional VeggieTales resources, you can check out VeggieTales on Facebook, Pinterest and Twitter.
Materials were provided to me as a member of the VeggieTales Mom review team. I received a copy of the above mentioned dvd to help facilitate the writing of a frank and honest review. All opinions are my own.