Are you ready for Lettuce Love One Another Day Three? Today we're focusing on how I can show love to others by _____.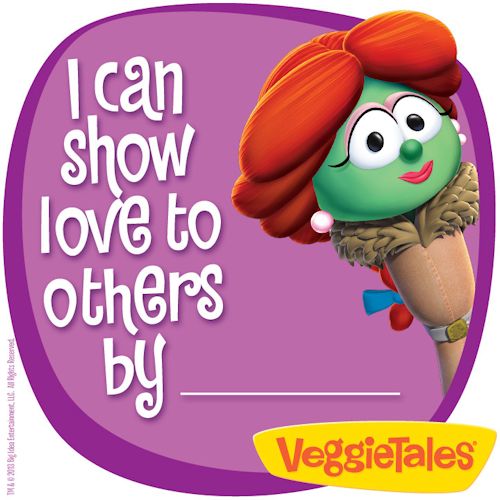 Today's Verse: Philippians 2:4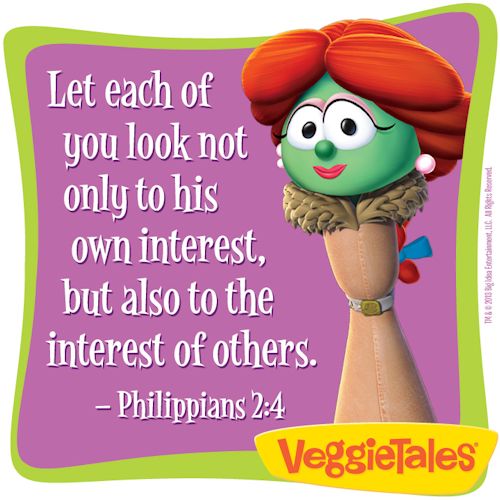 Today's Free Printable: Service Coupons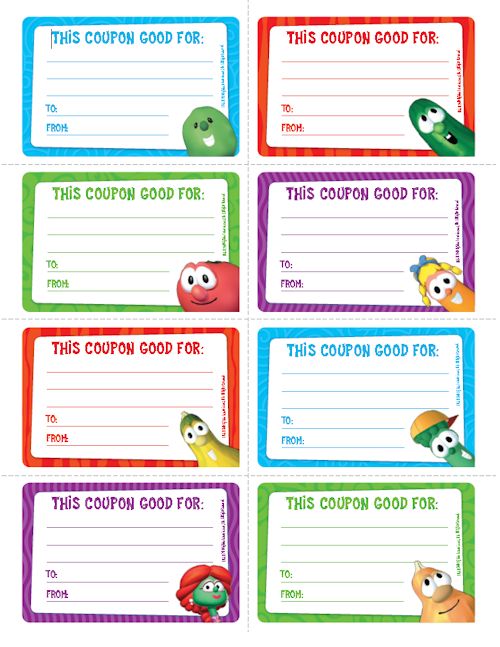 We all have gifts and ways that we can serve others. The printable offers services such as babysitting for a friend that needs a break. You could personalize the post with ideas of services or how your family used them.
For additional VeggieTales resources, you can check out VeggieTales on Facebook, Pinterest and Twitter.
Materials were provided to me as a member of the VeggieTales Mom review team. I received a copy of the above mentioned dvd to help facilitate the writing of a frank and honest review. All opinions are my own.