This week, in honor of the release of the brand new VeggieTales Video – Lettuce Love One Another, I'm going to be posting some fun, free resources and activities that will help your kids practice the ideas covered in the dvd. I'll wrap the week up with a review of Lettuce Love One Another.  I hope you enjoy this special week of VeggieTale fun!!
Today's Lesson: Be Kind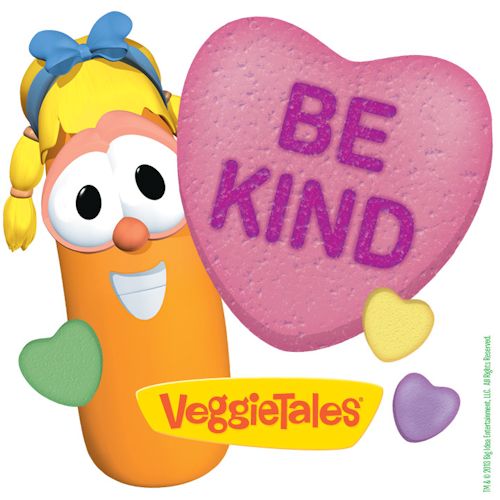 Today's Verse: Ephesians 4:32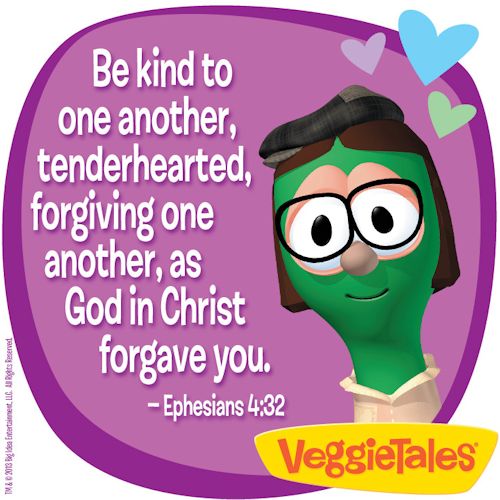 Today's Activity: Free Printable – Kindness Chart and Punch Card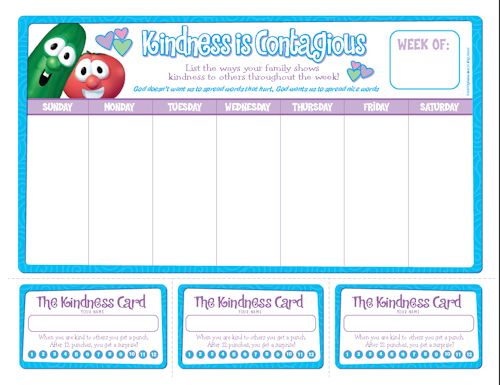 This chart is a place to list ways your family shows kindness to others throughout the week. The Kindness Cards at the bottom of the printable offer a place to personalize for each child or family member. A punch can be given each time they are kind to others! This printable is a tool to remind us that God doesn't want us to spread words that hurt, God wants us to spread nice words!
For additional VeggieTales resources, you can check out VeggieTales on Facebook, Pinterest and Twitter.
Materials were provided to me as a member of the VeggieTales Mom review team. I received a copy of the above mentioned dvd to help facilitate the writing of a frank and honest review. All opinions are my own.