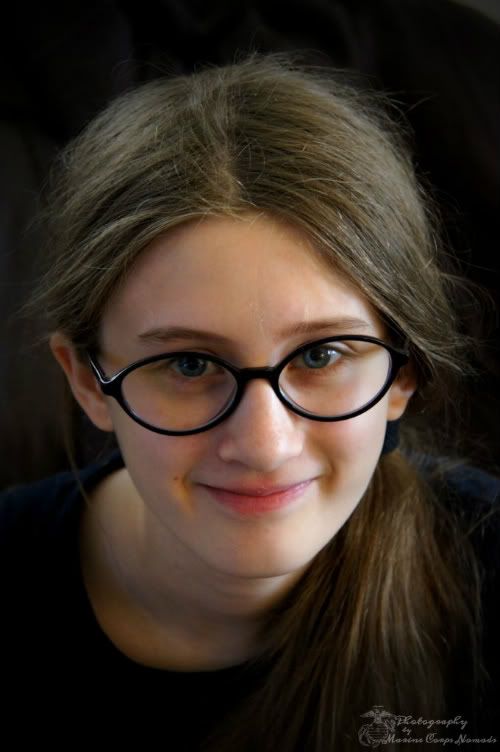 When Munchkin was younger, we went through all kinds of issues with her eyes. We had to patch one eye, and she even wore bifocals for some time. Gradually, her eyes got stronger, and her vision improved. With time, she ended up with perfect vision, and she no longer needed glasses. We knew that at some point in the future she would, once again, need glasses, but we weren't sure when this time would come.
In November, Munchkin's headaches started to increase. I had a feeling that she needed glasses again, so we headed in to get her eyes checked at the beginning of December. We were pleased to hear that she still had perfect vision, but unfortunately, she did have a problem. Her one eye wasn't tracking properly which was causing eye fatigue and headaches. The optometrist gave us a script for basically reading glasses, and the hunt for eyeglasses began.
The glasses that were presented by the optometrist were way too expensive, so we started to look for discount eyeglasses. Munchkin tried on several pairs before she finally found some that were comfortable for her. Since she was the one who needed to wear them, I wanted her to be happy. We were glad to find some frames for only $9.99 in a color that she liked.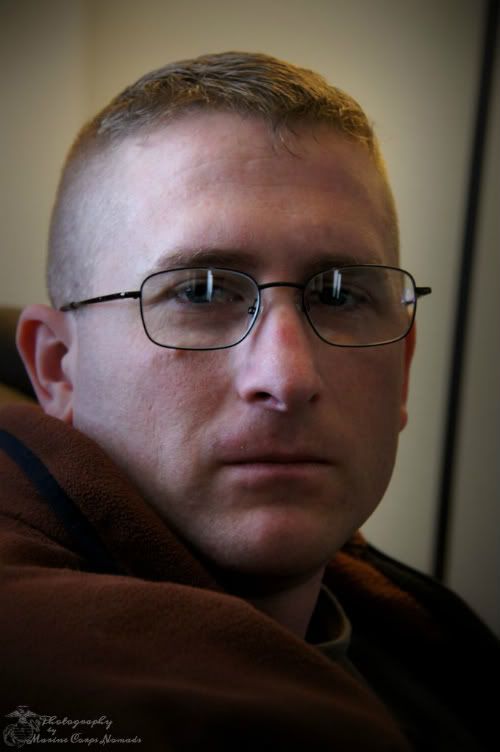 Once Munchkin's glasses came in, Daddy decided that it might be a good idea for him to go get his eyes checked as he was experiencing many of the same issues as his daughter. He ended up going in for an eye exam. He too had perfect (well, better than perfect) vision, but his eyes were tracking differently. He was prescribed some very low reading glasses. The military issued him some glasses, and we also picked out some discount frames for him. (It's always good for him to have more than one pair. lol!)
Now Daddy and daughter both have their reading glasses which is helping with the headache issues. Me? Well, I'm sure that I'll probably need glasses again at some point. (I had glasses in college when I was doing computer programming and business studies. I spent a lot of time at the computer, so the glasses helped with glare and eye fatigue.) When that time comes, I may need to check out some eyeglasses online. For now, I'm the only one in the house without reading glasses.
This post was sponsored by GlassesUSA.com. All words and experiences are my own.
GlassesUSA.com is offering my readers the following special offers:
Valentine's Day Sale: Buy one pair of glasses and get any other pair for FREE! Code: VAL2012
Take 10% off any order of prescription glasses. Code: Blog10