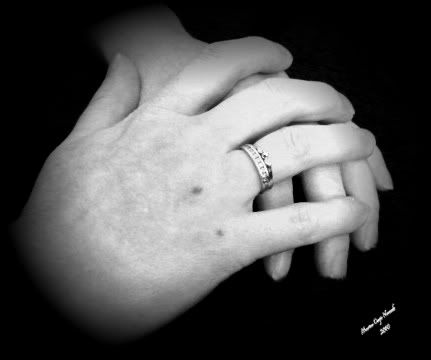 Strengthen the weak hand,
And make firm the feeble knees.
Say to those who are fearful-hearted,
Be strong, do not fear!
Behold, your God will come with vengeance,
With the recompense of God;
He will come and save you.
~ Isaiah 35:3-4 ~
See the first post in the God's Mercy series here.